One in four IT professionals aren't aware of virtual security options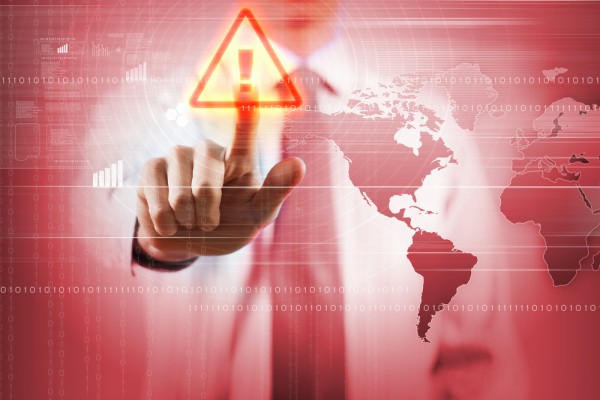 Securing IT is essential for any modern business, but according to a new study carried out for security company Kaspersky Lab around one in four IT security experts have little or no understanding of the security options for virtual environments.
Almost half of respondents (46 percent) said that virtual environments can be adequately protected by conventional security solutions and 36 percent believe that security concerns in virtual infrastructures are significantly lower than in physical environments.
The study finds that IT security professionals may not have a clear understanding about the different virtualization security approaches that are available. Only one out of every three IT security experts have a clear understanding of light agent and agent-based virtualization solutions, and only one out of every four understands agent-less virtualization security.
Kaspersky points out that although conventional security solutions may be 'virtual aware' they can create performance problems when used with virtual environments. Agent-based security can overwhelm resources when scanning and may leave protection gaps when updates are required.
Mark Bermingham, Virtualization Evangelist at Kaspersky Lab North America says, "Businesses today face an ever-evolving threat landscape and cybercriminals are increasingly looking at virtual environments as the next frontier of sophisticated attacks. The survey results highlight a clear disconnect between what organizations believe is optimal security for a virtual environment when contrasted with the robust capabilities delivered via agentless and light agent solutions. With many businesses turning their attention to securing virtual environments, it is critical that they execute these initiatives and understand their options for securing these business-critical environments".
But while many organizations may not have a clear understanding of virtual security options 64 percent agree that security should be a priority when rolling out virtual infrastructure. Also 52 percent agreed that virtual environments are becoming key to their business infrastructure and securing them would be a priority for the next year.
The report concludes that businesses need to measure the performance costs of security, assign the right solution to each environment and limit 'virtual sprawl' by shutting down virtual machines when they're no longer in use. You can read the full report on Kaspersky's website.
Photo Credit: Sergey Nivens/Shutterstock