InPowered helps marketers use the power of expert opinion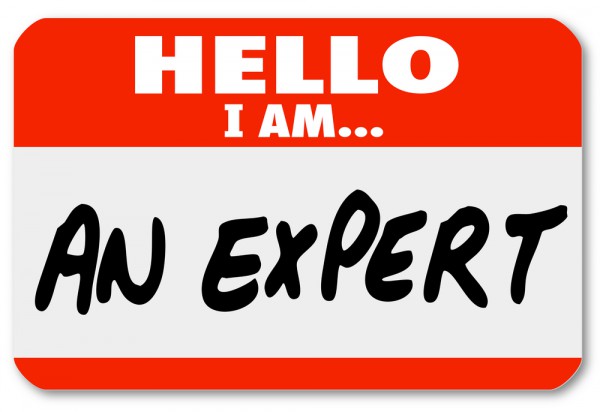 Independent reviews and opinions are a valuable commodity for marketers as they can often be key to purchasing decisions. Now content management specialist InPowered is launching a new product to help companies find out what experts are saying about them.
Called Expert Ranking it identifies the top experts on any topic and allows brands to discover what these experts are writing about them. It then lets the brand promote those opinions via their web, social and mobile channels.
Pirouz Nilforoush, Co-Founder and CEO of inPowered says that opinion about a brand or product is far more compelling coming from a credible third-party, "Ultimately, people trust experts far more than they trust brands. inPowered is the only platform capable of ranking the top experts on any topic, discovering the content those experts have written about your brand, and highlighting the specific, positive expert opinions you should promote for the greatest business impact with customers".
Expert Ranking works by measuring how people react to someone's knowledge based on depth, consistency and validation. It first looks for people that write in-depth articles on the few topics that they have the most knowledge on, rather than people who write basic articles on a lot of topics.
After that inPowered looks for people who actively and consistently share their knowledge about a given topic. Someone writing several articles per week about a particular topic is seen as more knowledgeable than someone that writes only one story per month on that topic, even if more people read that one story.
Finally, the software looks for people that have a loyal following who consistently share their content. For example, if someone consistently has 100 people sharing their content on a particular topic, that person is deemed more knowledgeable than a person who has one article that was shared by 1,000 people.
You can read more about how inPowered helps you find and promote what experts are saying about your brand on the company's website.
Image Credit: iQoncept / Shutterstock