Jitterbit connects SAP to the cloud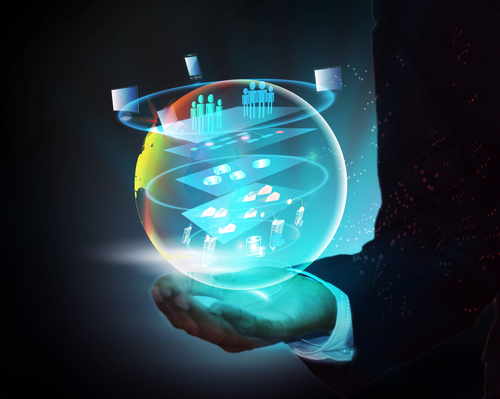 SAP is the world's most popular ERP (enterprise resource planning) system, but a recent survey by HCL Technologies shows that integration with their existing solutions was the biggest obstacle to 45 percent of SAP users when implementing cloud technologies.
Integration company Jitterbit has announced a new SAP Connector that lets businesses integrate their existing processes with SAP whether they're on-site or in the cloud. Certified by SAP and running on Jitterbit's Harmony cloud platform it offers faster integration and is compatible with SAP's latest HANA in memory appliance.
"Businesses are clamoring to bring on new cloud technologies, but integrating them with existing solutions and on-premise systems in an efficient and secure manner has proved to be an enormous headache," says Jitterbit Vice President of Marketing and Business Development Andrew Leigh. "The Harmony SAP Connector will empower companies to embrace new technologies and realize amplified value from their existing applications by offering the only integration solution delivered on a unified cloud platform, which is both easy to use and quick to get up and running."
The new Connector is optimized for SAP customers operating in specific industries, including manufacturing, retail, automotive, and energy. It allows companies in these sectors to streamline critical business processes like customer service and field service, breaking down departmental barriers across the organization. Businesses will also be able to get increased value from their back-office SAP systems by connecting them with new technologies that make use of cloud, mobile, and social media innovations, as well as the internet of things.
It's the only integration tool for SAP that runs on a unified, multi-tenant cloud platform, allowing customers the agility, speed and support that the cloud offers. It also offers a graphical interface which means business users can set up and manage connections without the need for specialist API support.
You can find out more on the Jitterbit website.
Photo Credit: Vallepu / Shutterstock