Best Windows 8 apps this week

Ninety-second in a series. Windows Store saw some great releases this week, including three Runtastic fitness applications and the official NFL preseason application.
Several core applications such as the Xbox Video application have received updates this week. The app features a full redesign which, according to Microsoft, should make it easier for users to find and play contents using it.
No app stood out this week which is why there is no app of the week.
As always, if I missed an app or game that has been released this week that you believe is particularly good, let me know in the comments below or notify me via email instead.
Here is this week's selection of apps and games.
Red Stripe Deals
App of the week
None this week.
Other apps
Runtastic SitUps, PushUps and Squats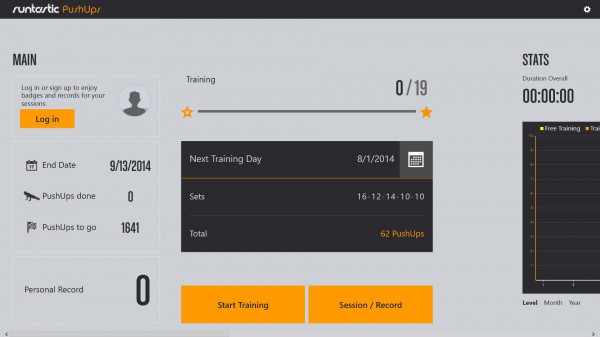 Runtastic has released three different fitness related applications this week. All apps feature similar designs and functionality, and the main difference between them is the focus on one particular exercise.
Apps to build up reps of sit-ups, push-ups and squats have been released by the company. You are asked to select a level on start which the app uses to create a training schedule for you.
If you select that you can do between 21 and 100 squats for example, your first training session asks you to do four sets of squats with 20, 16, 14 and 15 repetitions.
This increases over 19 training days -- with two or three days of recovery in between -- to 100 pushups on day 19.
Both the squats and sit-ups application require a device with an accelerometer, while the pushups application needs a device with a touch screen.
The apps won't function properly if you don't have access to those. While you can still follow the schedule if you don't have access to such a device, you cannot use the apps to record your progress.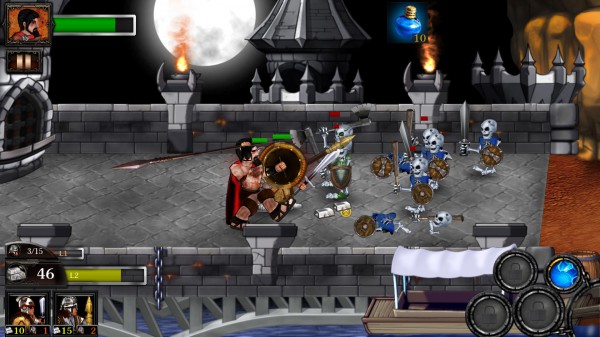 Play as King Leonidas of Sparta and fight the hordes of undead that threaten the kingdom.
Recruit different troops, learn new skills or upgrade your castle with coins that you earn while fighting the undead.
The game features 60 different waves of enemies in classic mode, and three endless modes as well that you can play to hone your skills
The game itself plays on a side-scrolling map. You control Leonidas and can recruit the unit types available in that level. Each unit costs silver which is generated automatically and supplies, which is limited.
NFL Preseason Live (subscription required)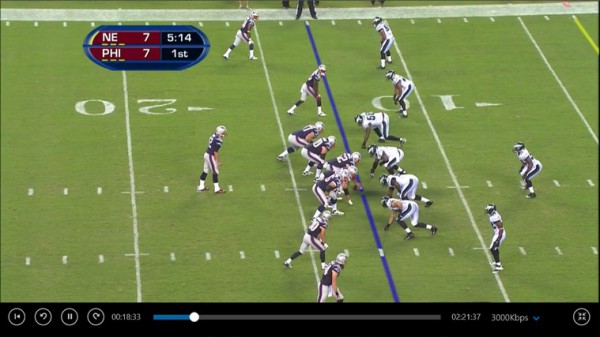 The app requires a paid subscription to NFL Preseason Live. After you have signed in to the app, you get access to all preseason games of 2014 as well as access to the 2013 preseason archive.
All games are made available live and as on-demand streams, and in condensed form lasting about 30 minutes each.
Box scores as well as player stats are also made available.
Train Crisis ($2.99, free trial available)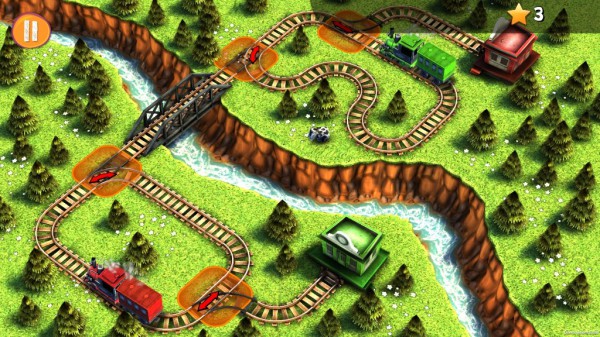 Train Crisis is an addictive puzzle game in which you need to direct colored trains to stations of the same color.
To do so, you need to interact with elements on the screen that help you direct trains to the right station.
Elements such as junctions, traffic lights or trap tunnels help you do so.
The game explains explains all new game mechanics to you. It features seven different railroad eras from industrial to future that you can play through.
PBS Kids Video (US-only)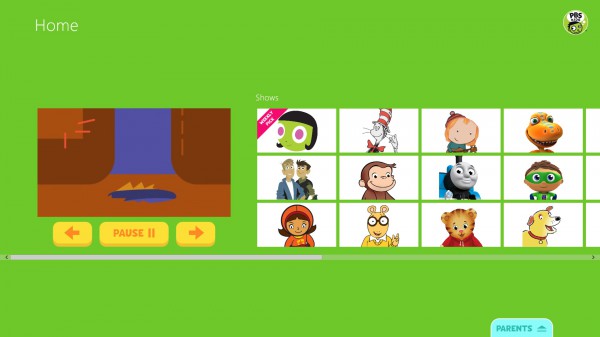 The app offers videos from select PBS Kids television series such Sesame Street, Curious George, SUPER WHY! or Dinosaur Train.
Videos play in a small area on the screen with no apparent option to make them full screen.
According to PBS, more than 1000 videos, clips as well as full episodes, are made available currently.
YUZU eTextbooks and Digital Education Content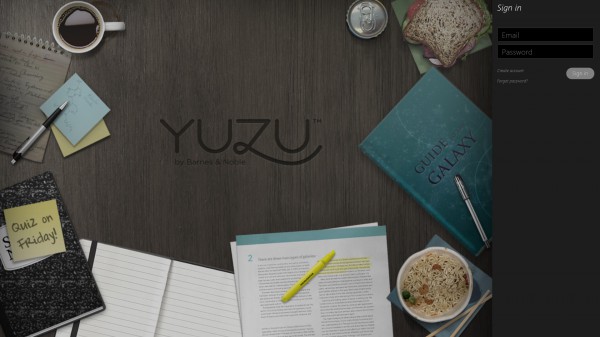 Yuzu is a reading and note taking application that aims to replace paper textbooks with digital ones.
It enables you to organize your reading by term and course, and allows you to highlight important contents and add notes as well.
Note that you need a Yuzu account to use the application.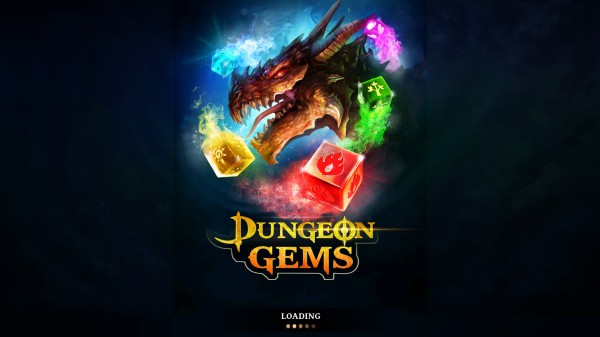 Dungeon Gems looks like any other match-3 type of games on first glance, but it is more than that.
It is a strategy game with RPG elements. While you do combine elements at the bottom of the screen, they do trigger attacks by a selection of heroes available to you.
In the end, you draw lines on colored pieces to beat the enemy.
Each hero is strong in one element and weak in another, and can level up to become more powerful in the process.
The game will download additional data on first run. It is recommended to download the content using Wi-Fi.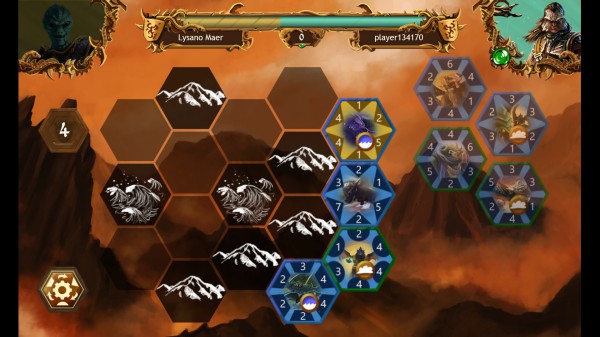 You play against a computer or human opponent in this strategy game.
Your army consists of a set of units, divided into the three types cavalry, ranged and infantry, which do better or worse against other types.
Each unit has six strength values which are used to calculate winners in battles that take place when two units are adjacent to each other.
Terrain plays a role as well as it may increase or decrease the strength of units.
If your units strength score beats the enemy units score, you take over that unit and it becomes one of yours on the board.