Enterprise mobile spending expected to grow more than 50 percent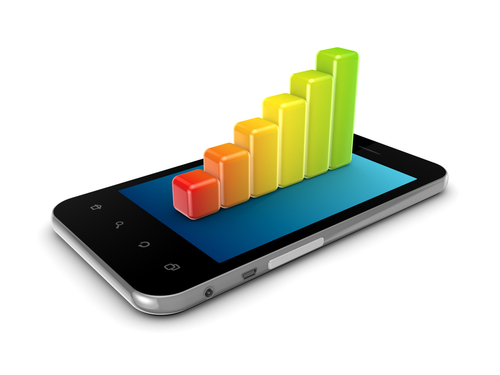 There has been rapid growth in the number of mobile devices attached to corporate systems in recent years and this shows no signs of slowing down.
A new survey sponsored by Oracle shows that not only are enterprises more committed to mobility, but that the rate of development, deployment and spending for support of mobile applications and devices is set to increase dramatically.
Mobile related expenditure is set to receive a 54 percent boost over the next two years. Average IT department spending per device, per employee is expected to grow to $242 from $157 today.
But while the survey reveals a high commitment to mobility, it also shows little consensus about methods of mobile development and deployment. 44 percent of respondents indicated that their app portfolio is internally developed. However, cloud technologies like platform-as-a-service were seen as important by 75 percent.
The survey also shows that there are increasing concerns from IT executives over mobile security and integration with back-end systems. The results reveal that 29 percent of IT development time is spent on front-end mobile app development, but more than 70 percent is spent on integration, security, quality assurance testing and design work.
Security is the top concern and 93 percent of respondents cited worries over data loss and other security breaches related to mobile devices with BYOD. As a result organizations are turning to centralized management solutions, respondents say that in the next two years they'll be focusing more on device data encryption, centralized updating and troubleshooting, remote wiping of data and locking down of features.
"Mobility has been ubiquitous for a while but only 10 percent of enterprises have an enterprise wide deployment of mobile. Its impact and importance are gaining importance today. This survey is reassuring in that enterprises see potential for great payoff from making a strong mobile commitment. They are recognizing that mobile applications provide a new way to develop and maintain relationships with customers," says Suhas Uliyar, Vice President, Mobile Strategy & Product Management at Oracle. "Oracle's mobile solutions allow organizations to develop, connect and secure their own mobile applications. Our comprehensive mobile strategy simplifies enterprise mobility for any organization."
The full survey report is available from Oracle's website.
Photo Credit: 3Dstock / Shutterstock