Windows 8.x loses market share for second consecutive month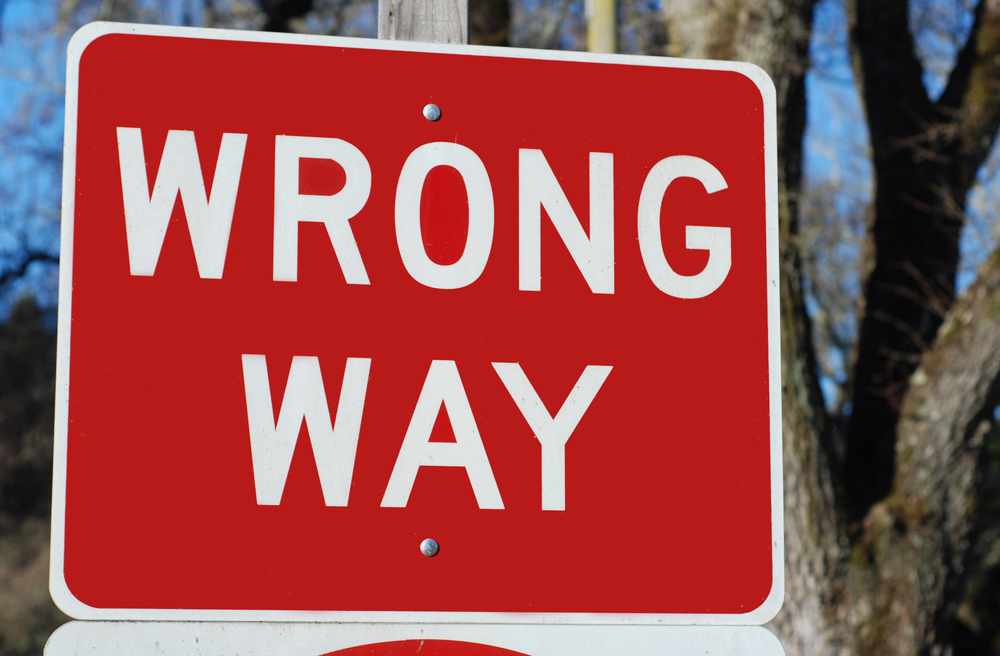 Windows 9 can't come soon enough for Microsoft, as Windows 8.x continues to lose market share, according to the latest usage data from Net Applications.
Last month I reported that in June Windows 8.x had gone into reverse gear, losing market share for the first time, and posed this question -- "Statistical anomaly or downward trend?" It's too early to call it a "trend" but anyone who expected the tiled OS to make a recovery in July will be disappointed by the latest set of figures. There's a striking difference this time around too -- both Windows 8 and 8.1 show drops in July. Ouch.
In June, Windows 8.x lost overall share because while Windows 8.1 gained 0.26 percent, Windows 8 dropped 0.36 percent, giving the tiled OS an aggregate loss of 0.1 percent. In July however, while Windows 8 lost just 0.01 percent share, Windows 8.1 dropped by 0.05 percent (from 6.61 percent in June to 6.56 percent in July) -- the first time the new OS variant has lost market share. Combined Windows 8.x went from 12.54 percent in June to 12.48 percent in July, a fall of 0.06 percent.
The decrease in market share is still minimal, and there will be plenty of people in the comments arguing against its importance, but in no universe can the latest numbers be called a win for Microsoft's divisive OS. At best, you can say it's stalled.
Someone said to me last month that reporting on percentages was "bad journalism" and "actual user numbers are needed for operating systems to support my claim". My response to that is there are no user numbers available. Net Applications provides usage data as overall percentages. You can argue how accurate that data is, but it's the best we have, and paints a clear picture.
Market share for Windows XP continues to drop, as you would expect, although usage only fell by 0.49 percent in July (less than the decrease experienced by 8.x) and Windows 7 -- to the surprise of precisely no one -- grew again. Up from 50.55 percent in June, to 51.22 percent in July, for a difference of 0.67 percent.
Will Windows 8.x lose yet more market share in August, or can it regain some momentum? We'll find out in a month's time.
Photo Credit: Cris Kelly/Shutterstock