Goodbye DirecTV, I'm moving on without the cord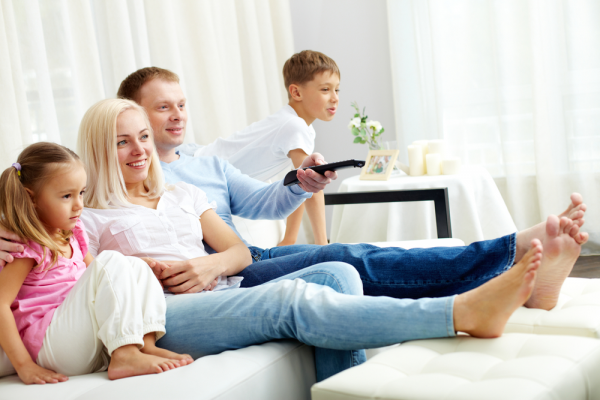 Recently my colleague Joe Wilcox wrote about how he'd cut the cord and was not turning back. I can sympathize, and have made the same move, though I can't promise I'll never go back. Football season is coming, after all, and Sunday Ticket, while costing a fortune, will still tempt me.
I have been a DirecTV subscriber for more than ten years. I truly loved the service, and I paid for that love affair. Perhaps not to the extent of other cable and satellite customers -- I settled for the middle package and didn't bother with premium channels like HBO or Showtime. I did briefly flirt with the sports package, but found it to not be worth the extra hit to my bank account.
So where have I gone? I have set-top boxes from Roku and Amazon that provide me with plenty of content. I am not a huge TV watcher and the $99 per year Prime subscription, combined with channels on Roku 3 get me by. It certainly beats paying around $60 per month for stuff I won't watch. I know that sounds cheap to many out there -- you're paying much more. But, I pay separately to the local cable company for internet, so there's that which wasn't part of my bill as it is for some.
Prime provides me with plenty of content for my meager viewing habits. Under the Dome is running there, Orphan Black is now included, and there are lots of good movies. If for some reason I decide I need more then both Hulu and Netflix, even combined, don't come anywhere close to my previous monthly bill. PlayOn is also an option, and would still save me money.
I paid a grand total of $15 to receive the Tour de France via the NBC streaming package -- I simply watched each stage on a tablet next to my PC as I worked. Perhaps more events will adopt this method, because sports is the big problem with this approach to viewing. As I said, Sunday Ticket is calling my name, though I am still resisting. Not to mention, its pricing could be considered a bit excessive compared to other leagues.
We'll see how long this all lasts for me -- I can't promise I won't return, but I am doing my best to resist the temptation.
Image Credit: Pressmaster / Shutterstock