MediaFire launches new cloud storage app for iOS and lowers prices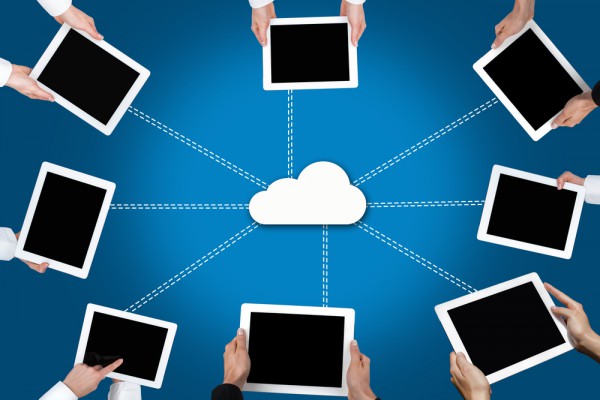 Consumer cloud storage specialist MediaFire has announced a major update to its native iOS app, bringing a number of new features to the popular storage platform and heralding a new pricing model.
Available on the iTunes store from today the new free app includes automatic photo and video syncing, enhanced video and music streaming performance, new mobile sharing options, and a brand new high resolution user interface.
New features include the ability to automatically backup footage taken with your device's camera, and the ability to share documents and media straight from the device. Files are stored securely in the cloud and can be accessed via the app itself or from a home computer using MediaFire Desktop or a web interface.
"At MediaFire, we are committed to building cloud storage solutions designed with everyday users in mind," says Derek Labian, president and CEO of MediaFire. "Whether you are looking to simply share a file, or to back up and access all of your media from the cloud, MediaFire is the simplest and most affordable cloud storage service on the market today".
The launch comes alongside a new pricing plan offering reductions for both monthly and annual storage plans. Premium accounts now start from $2.50 per month, or $24.99 a year for 1TB of online storage. Alongside paid plans MediaFire still offers users up to 50GB of cloud storage for free which will easily be enough for many users.
For developers the company has also released a complete SDK for iOS to help them integrate MediaFire storage into their own apps.
Image Credit: rzoze19 / Shutterstock