Geo-location marketing helps brands engage with customers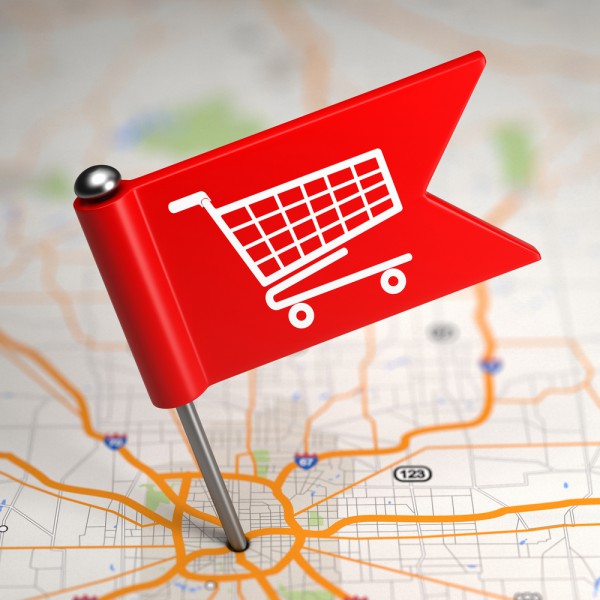 A recent report by Juniper on mobile ad spending estimated that it's set to reach $40 billion a year by 2018. It's easy to understand why since the data it's possible to collect from a mobile device is valuable to marketers.
In a move to unlock this information media analytics company Visible Technologies has announced a new set of geo-location capabilities for its Visible Intelligence platform that give marketers the power to pinpoint specific locations of consumer social media posts anywhere in the world.
"The popularity of mobile devices for social media has significantly increased the amount of social data available to marketers. This data presents a new opportunity to understand and reach specific consumer audiences and evaluate markets with Visible's geo-location capabilities," says Richard Pasewark, CEO of Visible Technologies. "Global brands can use these types of insights to assess the voice of a customer at a specific location, analyze marketing impact, and make decisions on spend and consumer engagement".
The data can be used to target offers to active audience members in precise locations, allowing marketers to, for example, differentiate between locals and tourists to deliver appropriate messages.
Other capabilities in the platform include "Sticky Dates" which allow users to quickly change time periods for social media measurement with one click, including the flexibility to override the entire dashboard using named campaign or calendar dates. It also now scales to support large exports of 10,000 to 20,000 sites or authors at a time to allow deeper analysis to be carried out and help marketers report on larger sets of data.
You can get more details of Visible Intelligence and the insights it can provide on the company's website.
Image Credit: Tashatuvango / Shutterstock