Edward Snowden can stay in Russia for at least three more years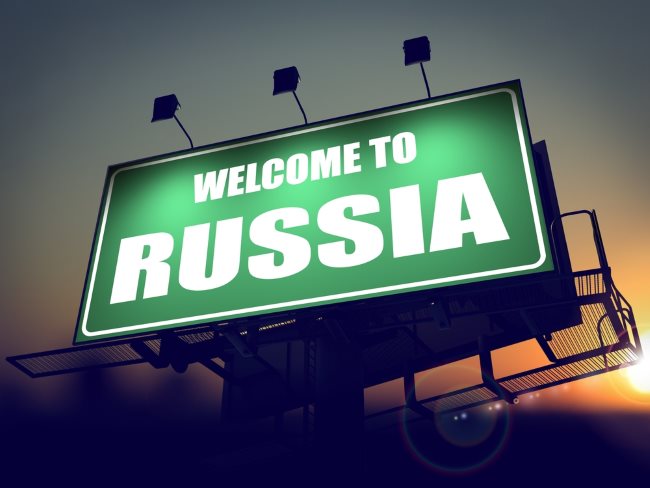 The enfant terrible of the tech world, and the thorn in the side of the NSA, Edward Snowden has been granted permission to stay in Russia for a further three years. The former NSA analyst turned whistle-blower sought exile in the country a year ago and on August 1st he was granted an extension. The three-year residency permit was approved a week ago, but has only just been made public by Snowden's lawyer. Anatoly Kucherena explained that Snowden himself would hold a press conference as soon as possible, reported Russia Today.
The US has tried to force Russia to hand over Snowden so he can face charges in his home country, but for the time being, he will be able to stay where he is. If he feels inclined, the permits allows for him to travel abroad for up to three months, and he is free to travel wherever he wants within Russia. Although he has not expressed an interest in doing so, Snowden would be eligible to apply for permanent residence in Russia in five years' time.
More than a year after the initial revelations, the effect of Snowden's leaks are still being felt. He managed to single-handedly turn the world's attention to surveillance and increased public interest in the transparency of online firms. His actions have divided opinion, with some seeing him as a traitor who put the United States at risk, while others have applauded his actions for bringing to light the secretive activities of government agencies.
Photo Credit: Tashatuvango / Shutterstock