Clarizen delivers new collaboration features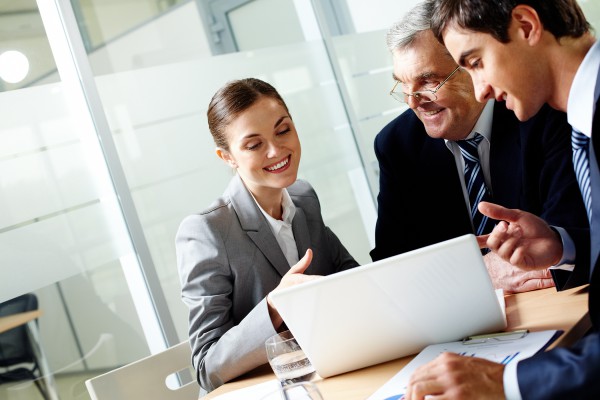 Work collaboration and project management specialist Clarizen's cloud based platform launched in its latest version, Clarizen v6, last year. Today it's announcing a number of enhancements many of which have been requested by customers.
Changes include new reporting, resource visualization, communication and usability enhancements. Charting changes include the introduction of bubble and scatter charts that can be shared inside and outside the organization. Bubble chart enables a "fourth dimension" with the x and y axis determining the plot location, point color, and the size of each plot point.
Action items can be created instantly from discussion posts using a hotkey. Resource Load view improvements allow users to more easily see the distribution of work among team members and redistribute tasks as required.
Personalized communication management allows users to receive daily digests of actionable items and shared ideas and these are now presented in a more user-friendly format. The five most popular discussions are picked out in a separate section so it's easy to keep up with the most critical threads. Users can also choose the time of day they want to receive the digest.
There's enhanced security too, the latest release gives admin users more options for password management, such as determining the number of authentication attempts, the lock out time length, password repetition options and more.
"Clarizen v6 was specifically created for the modern, real-time, multi-generational and ever-changing workplace. Our prime objective is to arm high-performance teams with the collaboration capabilities they need to drive their ideas to execution," says Avinoam Nowogrodski, Clarizen's founder and CEO. "Based on collaboration with our customers, Clarizen's Summer Release is designed to improve team collaboration, project visibility and productivity, translating to increased business value for the enterprise".
You can read more information about the latest release on Clarizen's blog.
Photo Credit: Pressmaster/Shutterstock