Google sets its sights on kids with child-friendly versions of YouTube and Gmail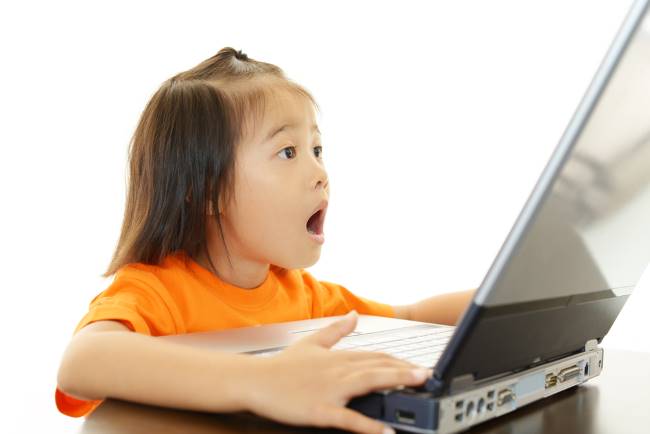 There are many parts of the internet that are blocked to children under the age of 13. Facebook, for instance, implements an age restriction and Google is another online firm that prevents younger web users from setting up accounts. But all this could be set to change. First reported by The Information, Google has plans to open up its service to a younger audience. This does not mean that youngsters will be free to sign up for an account and browse through the contents of YouTube without restrictions. Parents will be able to sign their children up for an account and retain control over what they are able to do online.
One of the primary concerns many people have about Google -- regardless of their age -- is privacy. Google has a proven track record in delivering tailored content and advertisements to its users, and this is something that is at odds with laws around the world when it comes to children. The news coincides with UK plans to experiment with age ratings for online videos, and privacy and child protection groups are already voicing their concerns. Of course, there is nothing to stop someone of any age from signing up for a Google account; it's easy to stretch the truth with dates of birth online. But Google specifically targeting children with its services is unchartered water.
Reports suggest that Google has plans for kid-friendly versions of not just Gmail and YouTube, but also Chrome. It's a massive untapped market, and the approach that Google is said to be taking is interesting for a couple of reasons. An online dashboard will allay some of the fears parents have about giving their children unrestricted access to the internet -- this in itself will win Google some Brownie points. But it will also work in Google's favour.
Parents should always be involved in getting their children online, but the proposed dashboard would seem to encourage if not force this. It's not yet clear what sort of advertising, if any, will be included in kiddie-Google, but with the company based on revenue generated through ads in one way or another it is hard to imagine it won't be there in some form. By engaging children and parents online at the same time, Google is strengthening the power of any advertising that is displayed. The pester power of offspring is likely to be seen in action, and of course Google will also benefit from capturing new users when they are young.
This will be a very interesting one to watch, and it's likely to divide opinions.
Photo credit: sunabesyou / Shutterstock