Smartsheet improves access for mobile users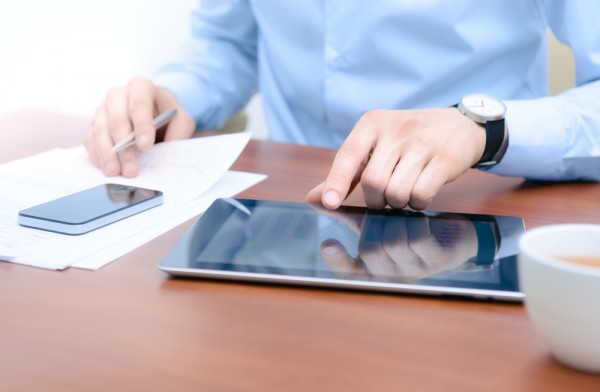 The spreadsheet carved out its place as an essential business tool right from the earliest days of personal computing. It's often cited as the application which made businesses adopt the PC in the first place. Most businesses are still heavily reliant on them but in an increasingly mobile world a spreadsheet isn't the easiest thing to access on the move.
With the release of its latest software project management specialist Smartsheet offers iOS users the ability to easily view and update projects with massive grids of data from their iOS devices. It's also updated Smartsheet for Android, which now features an interactive Gantt chart and the ability to attach files from Google Drive or Dropbox from any Android device, including the new Amazon Fire Phone.
"Our mobile product is an astonishingly impressive feat of design and engineering," says Mark Mader, CEO and president of Smartsheet. "Nothing in the market compares to its power and simplicity for coordinating mobile-first workflows. Convenient and elegant access to information across devices has moved from 'nice to have' to 'must have'. It's why half our engineering resources are committed to delivering a beautiful user experience for the iPhone, iPad and Android devices".
Because it's a native app Smartsheet offers a fast, smooth experience for navigating large grids and charts. Erik Rucker, director of mobile at Smartsheet adds, "Native apps have allowed us to deliver a faster, more interactive, and powerful experience. Customers expect to not only view their projects in a Gantt chart via mobile, but they also want to update it on the fly".
Smartsheet 2.0 for iOS is available now from the iTunes store and the latest Android version is on the Play store. You can also sign up for a free 30-day trial via the Smartsheet website.
Photo credit: bloomua/Shutterstock