Sophos looking for beta testers for new Android security software, prizes offered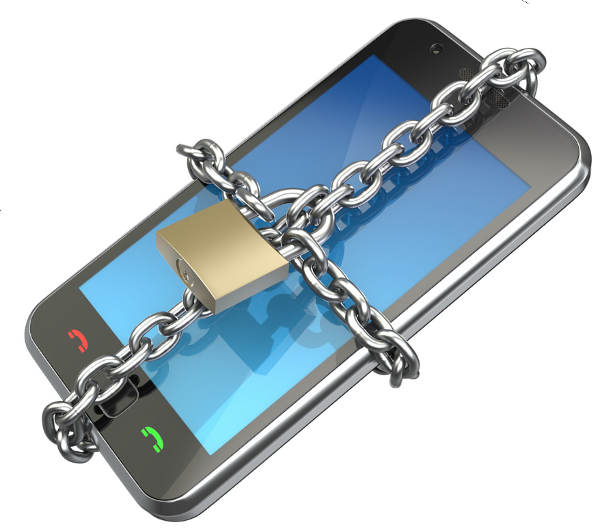 While the claims of Android malware may be a bit overblown, it does exist and has to be a consideration for customers. That fact has brought about an abundance of software designed to combat the perceived problem.
Now Sophos is jumping into the market with an updated version of its offering, but for the moment this latest version is in a testing phase. The company is calling on Android users to begin beta testing the new offering, and the security firm is adding an incentive in the form of prizes for people willing to step up.
"Sophos Mobile Security protects Android devices without compromising performance or battery life. Using up-to-the-minute intelligence from SophosLabs, it automatically scans apps as you install them to make sure you're not putting anything nasty on your phone or tablet", the company announces.
As incentive, Sophos will award $25 Google Play gift cards, though getting into the beta program doesn't guarantee you'll get one -- only 20 people will receive them.
The app is not live yet, and plans call for it sometime in September. Right now Sophos is just looking for people to try it out. You can visit the website to sign up for it.
Photo Credits: Slavoljub Pantelic/Shutterstock