Madden 15 for Xbox One now up for pre-order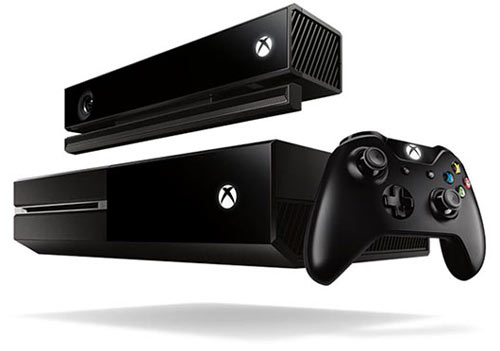 Football season has arrived, at least in the form of training camps and practice games. As people's minds turn towards the sport, gamers also get excited about the latest Madden release. To that end, Madden 15 is heading for Xbox One. Beginning now the game can be pre-ordered, and there are some bonuses if you jump through the necessary hoops.
Xbox Live chief Larry Hryb, better known as Major Nelson, did the honors of announcing the release. The game can be downloaded, but will not be playable until the official launch date, which is slated for 12:01am PDT on August 26th, so not far off at all.
"Once purchase is complete, download this game by selecting the 'Manage' button on the product details page on your console", Hryb explains.
Customers can also get a ten percent discount, along with a five day free trial, but it does require first signing up for an EA Access account. You'll need to do this before you place your order for Madden 15. However, aside from the discount, this also brings "the standard edition of Madden NFL 15 plus the Pre-order Bundle in Ultimate Team, which is comprised of 11 Pro Packs (distributed 3 packs week 1 and then 2 packs per week for the next 4 weeks)", according to Hryb.
Customers can place their orders by heading over to the Xbox Store. Then all you have to do is wait to play, and choose what team you'd like to be.