Amazon gives go-ahead for pilots of 5 new kids shows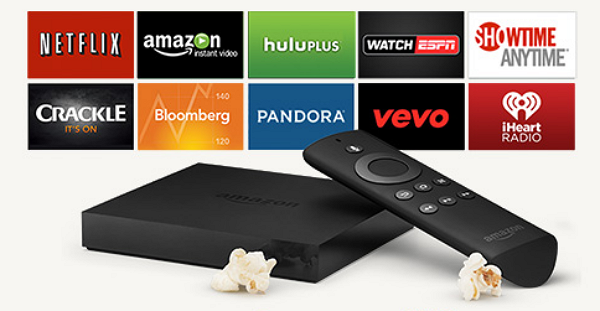 In the new online original content landscape, Amazon is not messing around, having announced several new comedy shows debuting this year. Now the streaming video service arm of the retailer is greenlighting new pilots of kids shows as well, though these aren't the first to hit Prime.
In all, five new pilots were announced, though this means little about which will survive, as Amazon allows the viewers to vote. The winners gain a full season production run. The losers simply go away after one episode.
"Following the summer debut of its first three kids series, Amazon Studios today announced it has greenlit three animated kids pilots -- The Stinky & Dirty Show, Buddy: Tech Detective, Niko and the Sword of Light -- and two live-action kids pilots -- Table 58 and Just Add Magic -- to join a new version of the previously announced Sara Solves It pilot for its third kids pilot season debuting in early 2015 on Amazon Instant Video", Amazon announces.
The retailer also claims that the first seasons of the first three approved kids shows will be hitting its Prime service this fall. In fact, dates are now available -- "Tumble Leaf on September 5, Creative Galaxy on October 3, and Annedroids on October 30". No specific dates were given for the new pilots.