CloudPhysics uses big data to help VMware users benchmark their systems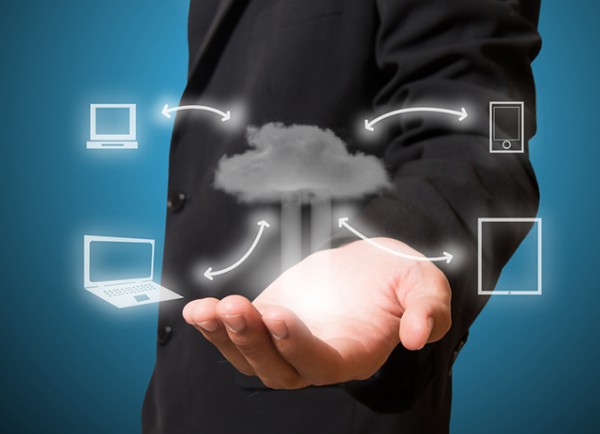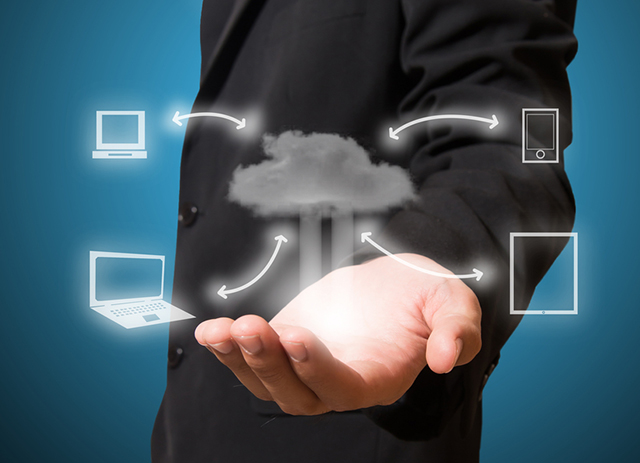 One of the difficulties with using virtual systems is that it's harder to measure performance. Now though data insights specialist CloudPhysics is launching a new Global Insights tool to allow VMware users to continuously benchmark their virtual infrastructure against global metrics.
This is part of enhancements to its SaaS solution which include interactive Daily Insights, that dynamically aggregate and expose operational hazards across the datacenter. The addition of Global Insights analysis across a massive range of data samples enables CloudPhysics users to instantly identify areas for improvement in their own environments, as well as specific actions for achieving better datacenter health, performance and efficiency.
"Today's announcement delivers further on CloudPhysics' commitment to use Big Data to help IT teams make smarter operational decisions for better datacenters", says John Blumenthal, CloudPhysics vice president of product management. "We continue to formulate new ways to put data to work for our customers, yielding relevant insights at the right time, in the right context".
The cloud-based platform collects and analyzes a daily stream of configuration, performance, failure and event data from a global user base, with a total of 50+ trillion samples collected to date. Combining this big data approach with unique patent-pending datacenter simulation and resource management techniques, CloudPhysics identifies global trends and patterns of behavior.
Key features of the product include the ability for admins to drill down into the data to get better visibility and resolve problems more quickly. Smart Alerts allow thresholds to be set so that users can preempt problems before they become critical.
Algorithms are employed to spot disk I/O contention and to model workload shapes so that admins can quickly spot any abnormalities, ensuring that changes don't get lost in averaged data.
The product is being launched today at VMworld 2014 or you can find out more on the CloudPhysics website.
Photo Credit: Sakonboon Sansri/Shutterstock