IT pacesetters turn to citizen developers to fill skills gaps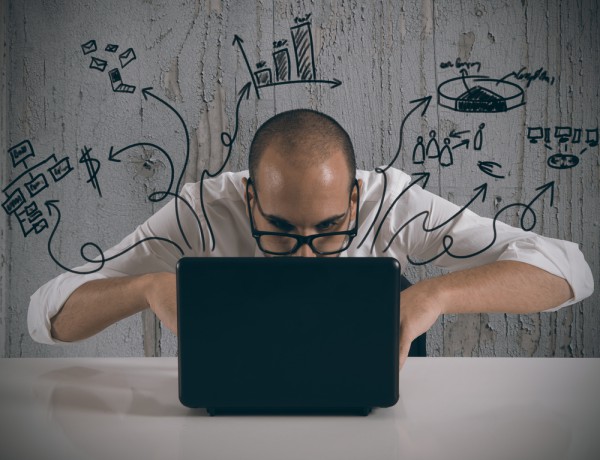 The pace of development in IT often means that demand for certain skills outstrips supply. A new study by the IBM Center for Applied Insights shows that enterprises are increasingly turning to "citizen developers" -- industry professionals operating outside enterprise IT -- to fill the gaps and drive innovation.
The survey finds that 40 percent of organizations still report moderate to major skills gaps in areas like cloud, mobile, social and analytics technologies.
By looking at "pacesetters" -- organizations that are achieving tangible results from these technologies -- the study finds that they're using creative ways of bridging their skills gaps. One way that they're doing this is by forging partnerships with citizen developers, an emerging group of industry professionals who create new business applications and help with IT decisions as a side venture -- outside of their regular work responsibilities.
These pacesetters are also twice as likely to turn to the academic world for product development and are 70 percent more likely to engage with tech start ups to execute new projects. Crowdsourcing ideas and technology assets with customers, partners and academia drives deeper engagement and creates positive results, according to the survey findings.
The study also shows that pacesetter organizations are between four and seven times more likely to use cloud solutions to deliver business solutions. It reveals that analytics are key to modern business too, with almost 90 percent of respondents having mature big data and analytics capabilities, and 60 percent planning to increase investment in this area by 10 percent or more over the next two years.
"The 2014 Business Tech Trends report illustrates how IBM Business Partners and clients are leading their industries due to their use of cloud, analytics, mobile and social technologies", says Sandy Carter, IBM general manager of ecosystem development. "Companies are no longer just dipping their toes into the water with these key technologies. Pacesetter organizations are diving in and adopting them broadly across their business while also identifying new ways to partner and gain the skills and capabilities necessary to outperform their competitors".
You can read more highlights of the report or download the full study from the IBM website.
Image Credit: alphaspirit / Shutterstock