Google Authorship comes to the end of the line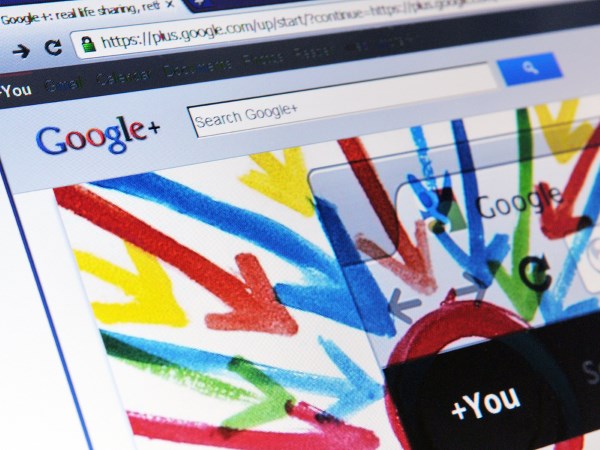 Continuing its propensity for terminating projects, Google has decided to kill of its Authorship program. The markup was introduced to provide online writers with a way to link their work to their Google+ profile and have their profile picture displayed in search results. But in its three year lifespan, Authorship did not really manage to take off, and Google Webmaster Tools' John Mueller announced that "we've also observed that this information isn't as useful to our users as we'd hoped, and can even distract from those results. With this in mind, we've made the difficult decision to stop showing authorship in search results".
Head to one of the Google Authorship support pages and you're greeted by the message: "Authorship markup is no longer supported in web search". This is an interesting move, especially considering how keen Google has been to push people into using Google+. Authorship not only enables writers to more visibly stamp their mark online, but also to gain a following. In practice it was found that Authorship did little to help drive traffic and "wasn't always easy to implement".
The move isn't perhaps entirely surprising. As recently as June, authors' profile pictures were stripped from search results on mobile devices and because of Google's desire to create a unified experience on mobile devices and desktop computers, this meant they also disappeared from other search results. Search Engine Land takes an in-depth look at the history of Google Authorship, explaining that back when the service launched, Google was excited at the prospect of helping authors remain associated with their work.
The article speculates that searchers gained little from the inclusion of author photos and bylines -- the thinking being that in a bunch of search results, it is the headline and opening sentence that grabs attention. There have also been studies that show that only a small percentage of sites managed to use the markup correctly. This has ended up being another Google service that has been unceremoniously shown the door after a seemingly endless period of "testing". Who knows what will be next to be trimmed.
As a writer or reader will you mourn the death of Google Authorship?
Photo credit: 1000 Words / Shutterstock