Cloudfinder for Box free for business users until January 2015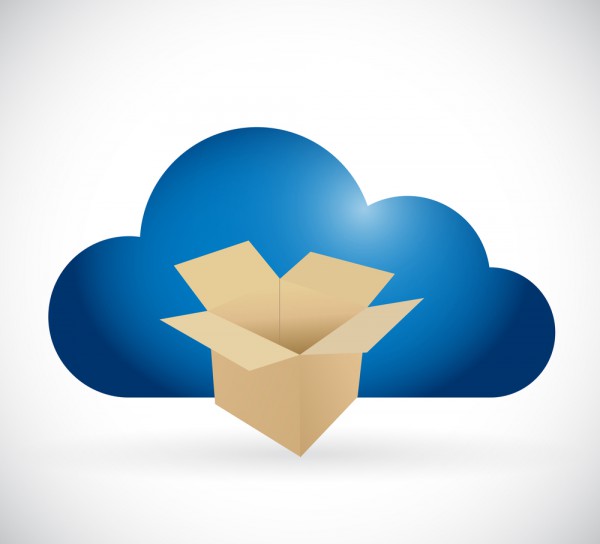 As the market for storing and sharing files in the cloud has grown, Box has become one of the most popular solutions. As a result lots of other add-on products have grown up around it offering added security, compliance and more.
The latest to join the Box ecosystem is backup specialist eFolder with its Cloudfinder product, a multi-platform cloud-to-cloud backup service.
Cloudfinder for Box provides an encrypted, tamper-proof SafeHaven and second-site location for Box and other critical SaaS data. It also reduces the administrative burden thanks to self-service point-in-time restores, cross-service instant full-text search and automated enforcement of corporate data governance policies.
"Businesses have adopted SaaS applications en masse," says Kevin Hoffman, CEO of eFolder. "Now, companies, small and large, are looking for ways to avoid data sprawl and ensure data retention across a host of SaaS business applications. Today, Cloudfinder spans across many of the most popular enterprise-grade applications to provide an additional layer of protection, archiving and discovery. Our integration with Box and other leading SaaS applications, position Cloudfinder as the central repository for the modern, cloud-based business."
Cloudfinder offers unified cloud-to-cloud backup and instant full-text search of Office 365, Google Apps and Salesforce, and now adds Box to its capabilities. From a single user interface, businesses can backup, search, restore and get a data overview across all of the SaaS services that are supported by Cloudfinder.
"The value of business data is priceless," says Marcus Nyman, founder of Cloudfinder and eFolder president. "It is a universally accepted best practice to have a second-location backup of all on-premises corporate data regardless of the robustness and reliability of the underlying storage. For data living in SaaS applications, it is no different."
Cloudfinder for Box is available from today and is free with unlimited storage for all businesses until January 1 2015. Go to www.cloudfinder.com/boxfree to find out more and register for the free trial.
Image Credit: alexmillos / Shutterstock