Zetta.net integrates cloud backup with ConnectWise to help MSPs add value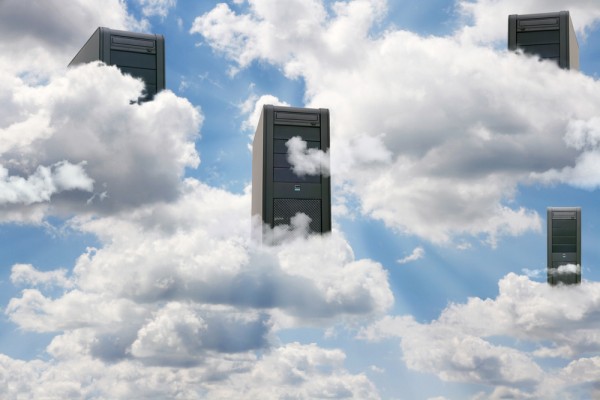 The ConnectWise system management platform is popular with managed services providers, with more than half of MSPs worldwide using it to enhance efficiency and control for their clients.
Now cloud backup company Zetta.net has announced that it's integrated its enterprise-grade cloud backup and disaster recovery platform with ConnectWise to allow MSPs to offer an extra layer of service.
This integration will give IT service providers a complete view of their customers' data usage, alerts, billing and other activities from within the ConnectWise platform, streamlining their management and administrative tasks. This will allow service providers to concentrate on the efficient running of their business and focus on better servicing their customers.
"We're excited Zetta.net's MSP strategy includes integration to ConnectWise," says Jeannine Edwards, Director, ConnectWise Platform at ConnectWise. "Their SaaS-based approach to protecting mutual partners' backup and recovery needs will make for a great addition to the ConnectWise Platform community."
Zetta.net uses an appliance-free approach to database and server image backups for both physical and virtual environments. Along with built-in WAN acceleration means it can deliver faster backup and recovery speeds with data transfer rates of up to 5TB in 24 hours.
Because there's no need for additional hardware on customer sites, backup solutions can be up and running quickly and be remotely managed from anywhere.
"We continue to drive simplicity and efficiency into our solution to help MSPs build a more profitable backup service", says Art Ledbetter, Director of Channels at Zetta.net. "The integration with ConnectWise enables MSPs to eliminate manual business processes and enhance visibility into their clients' backup activities to effectively manage their business".
Although it's currently aimed at service providers the solution could also appeal to large enterprises looking to streamline their backup strategy. You can find out more about Zetta.net's cloud backup solutions on the company's website.
Photo Credit: Andreas Weitzmann/Shutterstock