Netflix throws support behind FCC proposal to increase broadband competition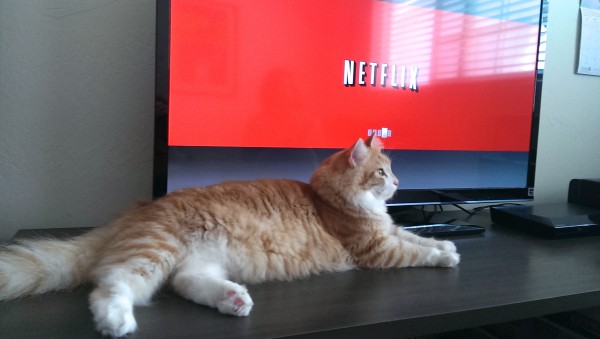 At the risk of sounding like a broken record, I'll state the obvious. Broadband in the US is broken. In fact, it's a complete mess. Speeds lag behind multiple smaller nations and providers were granted monopolies in many cases, thanks to complaining about the expense of laying the copper. At best, most citizens have access to two carriers -- that's one more than many, including yours truly.
Competition doesn't exist, but the oft-maligned head of the Federal Communications Commission, Tom Wheeler, wishes to change that. While his net neutrality initiative has been met with staunch opposition, this latest move may win him a few fans.
One of those new found friends just happens to be Netflix, which has spoken out against the net neutrality proposal. However, the streaming service is in full support of this, and with good reason, as folks need to have alternatives.
According to Netflix's Christoper Libertelli "Nearly everything we do today requires an Internet connection. Its persistent, increasing presence in our lives makes today's comments by FCC Chairman Tom Wheeler all the more important.  If the future of broadband competition is 'inexorably tied' to America's economic opportunity, how can we settle for a situation where nearly three-quarters of Americans lack a competitive choice for fast Internet service?"
Wheeler spoke out during an address earlier which was titled "Agenda for Broadband Competition", stating the real facts -- chiefly that there isn't enough competition in the market to protect consumers. That's certainly a fact, and one we all live with on a daily basis. We can only hope this move gains traction.