Privacy and financial threats top mobile malware trends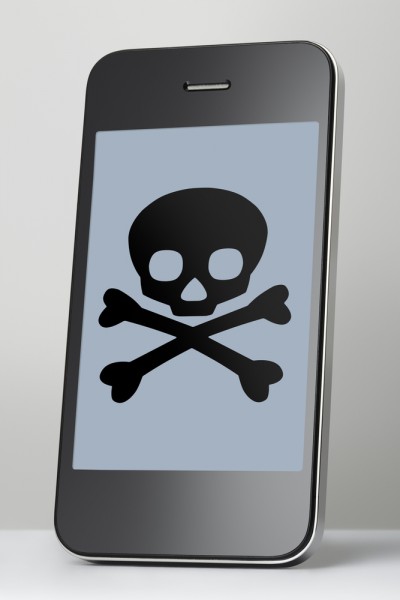 With mobile malware showing a 68 percent increase over the first half of last year it seems that, as with the PC malware field, profit is the main driving force behind it.
New data released by security specialist NQ Mobile shows that infections were detected in 37.5 million Android devices in NQ Mobile's database of 136 million active user accounts worldwide, an increase of 78.6 percent over last year.
Some 62 percent of this malware falls into categories that aim to generate financial gain for the people behind it. Often this is through premium rate scams or data overcharges. NQ Mobile has also uncovered a new strain of encryption malware for Android.
Called 'Simpelocker,' the Trojan is packaged with genuine Android apps and infects the devices of unsuspecting users downloading the APK file from apps in third-party markets. Once installed, the app requests permissions to perform a variety of actions like writing to external storage devices. The Trojan can also scan the SD card for specific file types like photos and documents and attempt to encrypt them.
Privacy is another issue with 11 percent of mobile threats coming from a genuine or malicious app with the ability to gather and leak personal information without the device user's knowledge or consent. This information can then be shared or sold on the dark web to cybercriminals who will attempt to use social engineering tactics to gain access to the consumer's finances. Apps like 'Fake Play' which poses as the Google Play store can be used to intercept user data in the background.
Server side botnets remain a major concern too thanks to their ability to control infected devices and download more malicious material from a remote host.
You can read more on NQ Mobile's blog and there's a summary of the company's findings in infographic form below.

Image Credit: Paul Michael Hughes/Shutterstock