Trustwave ethical hacking lab looks to counter hidden threats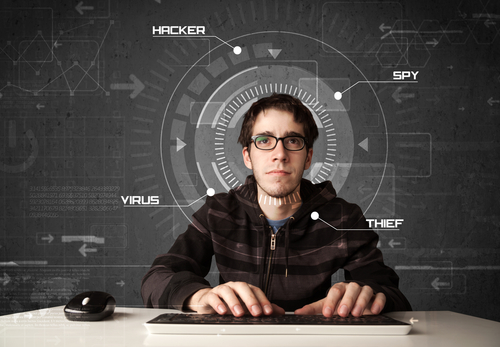 Security exploits aren't always aimed at computers or mobile devices. Often they target the infrastructure devices like ATMs and point of sale terminals that we take for granted in our everyday lives.
In order to protect against these threats, enterprise security specialist Trustwave has announced that it's enhancing its capabilities with the opening of an ethical hacking lab at the company's Chicago HQ.
The lab's aim is to uncover weaknesses in devices like ATMs, point of sale keypads and security cameras that are regularly used by businesses but which may have hidden security flaws. By uncovering these problems ethical hacking can help companies take action before it's too late.
It can carry out assessments to determine if an existing device has been compromised as well as carrying out penetration testing for businesses to uncover potential problems in devices before they're put to use.
The lab is also being used to carry out studies following security breaches to identify how the criminals broke in and which details have been compromised. It's currently working on a credit card skimmer planted at gas pumps to steal payment information.
If you've ever wondered what ethical hacking looks like, Trustwave has created a video to give you an insight. To be honest it looks pretty much like we expected it to, right down to the hairstyles.
Photo Credit: ra2studio / Shutterstock