Amazon slashes Fire phone price to 99 cents -- is Apple's iPhone 6 to blame?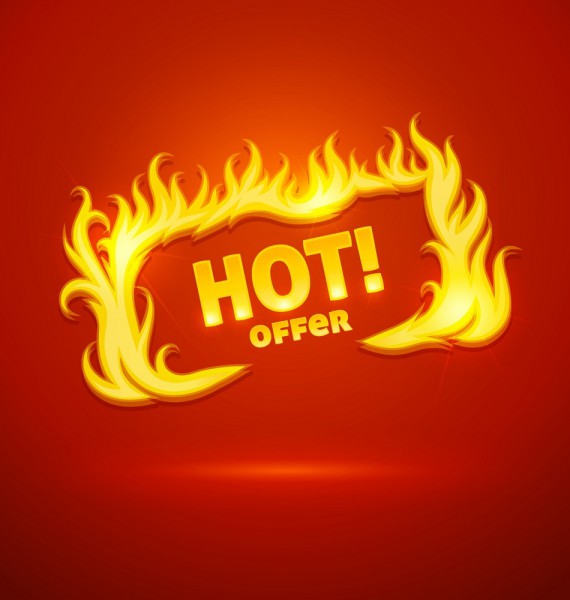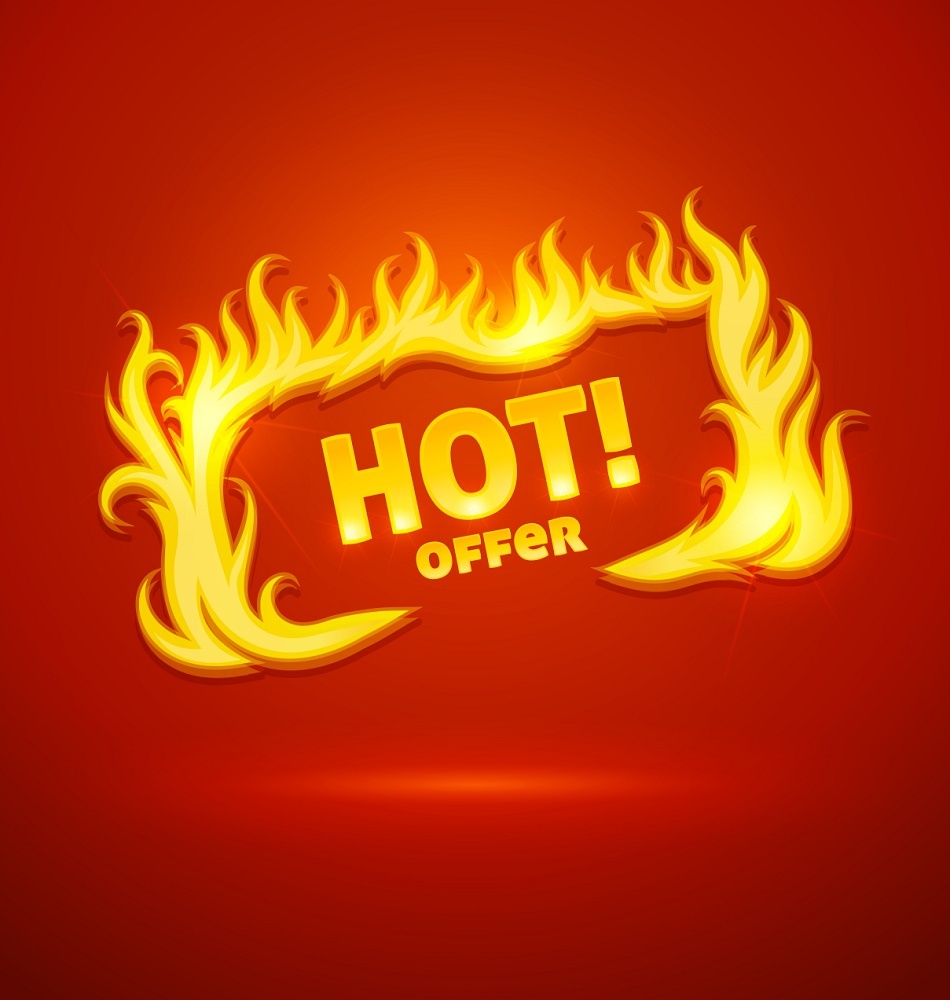 In New York, a dollar does not go a long way. Hell, if you are dehydrated, you may be hard pressed to buy a bottle of water at that price. If a dollar is all you have in your pocket, you are going to have a negative experience almost everywhere you go.
Today, your dollar may go a bit further -- at the AT&T store at least. You see, Amazon has slashed the price of the 32GB Fire phone to a shocking 99 cents. Early adopters are going to be mad, as they laid out $199. While discounts in technology are to be expected, please keep in mind, Amazon's phone only launched on July 25! Of course, the iPhone 6 is rumored to be announced tomorrow -- has Apple struck fear in the heart of Amazon?
"Dynamic Perspective, Firefly, world-class customer support with Mayday, free unlimited cloud storage for photos, 32GB of storage -- and, for a limited time, customers get 12 months of Prime membership with Fire phone, which includes unlimited streaming of tens of thousands of movies and TV episodes from Prime Instant Video, access to over a million songs to download or stream from Prime Music, over 500,000 books to borrow from Kindle Owners' Lending Library and free two-day shipping on tens of millions of items. Now there's another great reason to buy Fire -- it's just 99 cents with a two-year contract", says Amazon.
Ian Freed, Vice President, Amazon Devices explains, "Fire is now 99 cents with a two-year contract, plus customers get one full year of Prime included. With access to all of the Prime content, Mayday, 32GB of memory and free unlimited cloud storage for photos, plus the exclusive Dynamic Perspective and Firefly features, Fire is another example of the value Amazon delivers to customers".
The big question becomes, is the Fire phone worth it for a dollar? Sadly, the answer is not a resounding yes. The phone still requires a 2-year contract and is only available on AT&T. I actually really like the Fire phone, and even with its shortcomings, this may be a decent value when you factor in the year of Prime and unlimited photo storage. With that said, even at a dollar, power users should avoid the Fire phone -- they can do better for the money (or free). However, consumers with limited needs could be very happy.
Will you buy Fire phone for 99 cents? Tell me in the comments.
Image Credit:  LoopAll / Shutterstock