Will you buy iPhone 6, 6 Plus, or Apple Watch?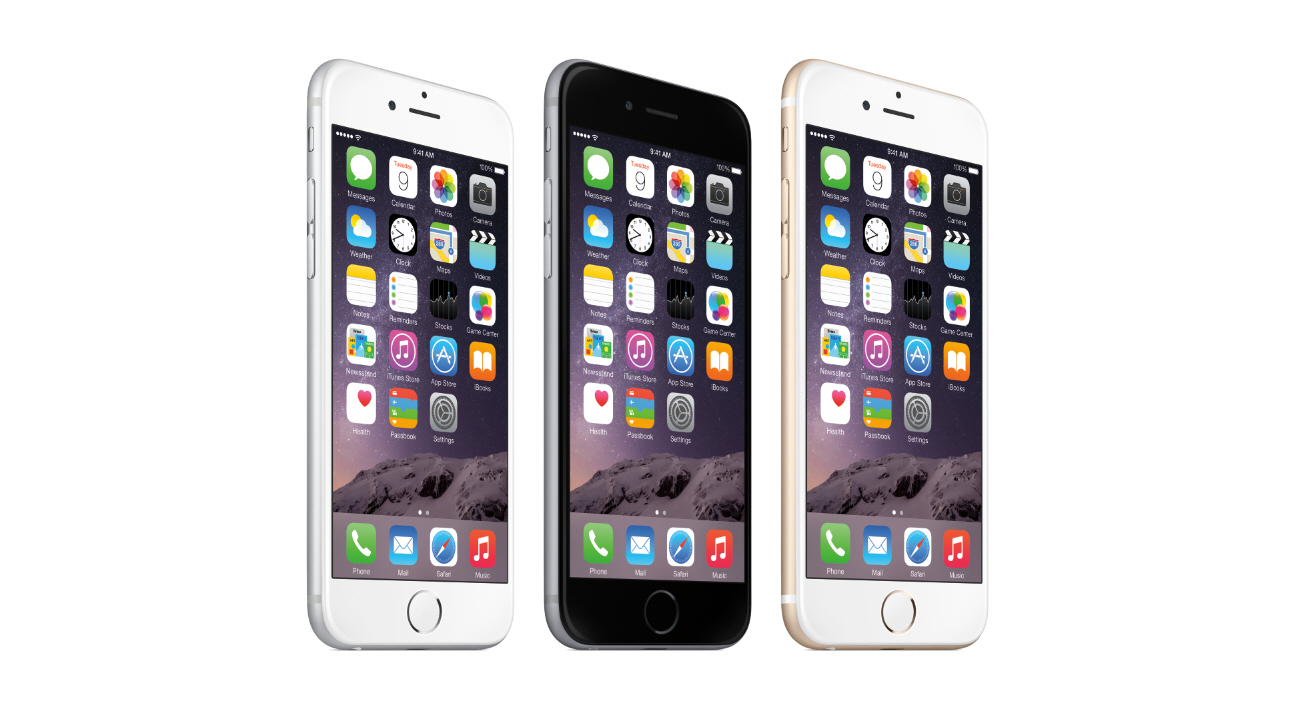 So Apple has unveiled its latest flagship phone(s), and also finally taken the wraps off its first wearable. What you think of the products will probably depend on your view of Apple, but there's no doubt the new phones will sell in great numbers, and the Apple Watch will likely be the first wearable that you see people actually wearing in the real world.
The base 16GB iPhone 6 will be priced at $199 on a contract ($299 for 64GB, $399 for 128GB), while the 16GB iPhone 6 Plus will set you back $299 on a contract (or $399 for 64GB, $499 for 128GB). Unlocked of course you'll pay a lot more than that -- from $649 for the 16GB iPhone 6, and $749 for the same capacity 6 Plus. The price for the Apple Watch starts at $349, but you'll probably need to pay more to get a decent looking model.
The Apple Watch will only work with an iPhone, so if you don't have a compatible handset you won't be able to use it. That's actually not a bad move on Apple's part as it means it can offer more features, and build up a solid user base among existing Apple fans.
But the big question is, will you buy any of the new devices unveiled by Apple?
Vote in the polls (either or both) and then explain the reason for your choice in the comments below.
[poll id="17"]
[poll id="18"]