Flushed and crushed -- the most popular ways to damage your iPhone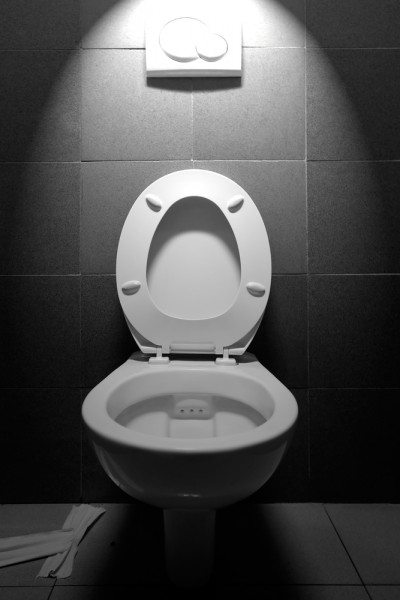 By virtue of the fact that we carry them around most of the time, mobile phones often get damaged and the iPhone is no exception. Insurance company Protect Your Bubble has analyzed its customer data to reveal the most common ways in which iPhones suffer problems.
Cracked screens are, as you might expect, the most common type of damage on 41 percent. Water damage accounts for 24.4 percent, though unfortunately no details are given on how this occurs or the exact nature of the liquids involved. We'd guess toilets are a factor in quite a few and Protect Your Bubble says it has had calls about phones damaged in Ice Bucket Challenge related incidents. It seems a high number of people manage to completely destroy their phone by smashing it into pieces too with nine percent admitting to running over their phone with a heavy object.
When asked how damage occurred 26 percent say they simply dropped the phone, 13 percent say their child damaged it and an intriguing nine percent are too embarrassed to say what caused the damage.
The company has also looked at the states that suffer the most damaged phones. Californians it seems are the clumsiest, accounting for 16.67 percent of damaged phones with New Yorkers, Floridans and Texans vying for second slot all on between 10 and 11 percent. New Jersey makes up the top five on 9.98 percent.
You can view the most common fates of Apple devices in infographic form below.

Photo Credit: Ammit Jack/Shutterstock