Building your own financial services with 'Financial Lego' APIs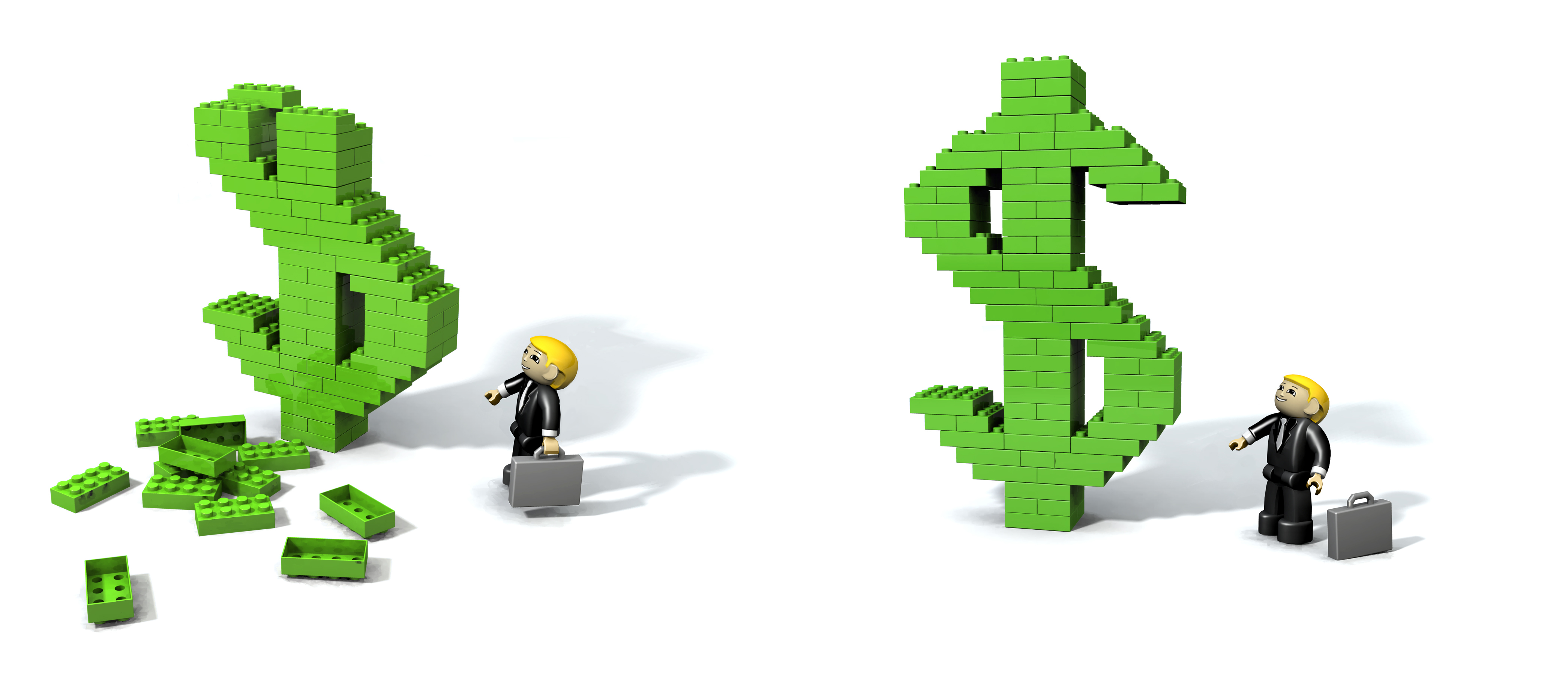 The success of the The Lego Movie released earlier this year is testament to the cross-generational appeal of Lego -- its popularity has remained steadfast over the last few generations -- and it will certainly remain relevant in the next generations to come. Without a doubt, Lego is one of the most popular toys of all time. Lego engages people of all ages because it offers unlimited building possibilities. As the Lego pieces interlock in infinite ways, you have the ability to create whatever you like.
So how does this relate to the world of enterprise? Over the last few years the financial world has witnessed the rise of "Financial Lego" API solutions for the enterprise, built by specialized FinTech firms. In other words, there are now many FinTech firms which focus on particular segments of the financial value chain such as international transfers or payroll processing. These technology firms optimize these processes so that they are more efficient, more convenient and less expensive than banks or other traditional institutions -- and are offered up as bespoke services to businesses through APIs.
With Financial Lego APIs, IT leaders within businesses can create their own financial IT solution or support other processes within their organization without having to build every piece of the technology from scratch. Instead, they can mix and match a portfolio of financial technology APIs to create a bespoke solution. Here the development team can integrate the functionality of the APIs as part of their technology. APIs also enables internal innovation -- by using an API, developers can build additional applications around its data.
Here are a few examples of Financial Lego APIs that are currently available:
For accepting online payments, there are the Stripe or Braintree Lego APIs
For taking mobile payments, there are the Zapp or mporium Lego APIs
For building a banking platform, there are the Open Bank Project, Standard Treasury or Bancbox APIs
For managing the world of virtual currencies, there is the Ripple Lego API
Businesses looking to expand internationally will benefit immensely from these solutions. Working across different regions means understanding the different regulations for compliance and developing new banking relationships. While this is critical for the success of these processes, it proves to be especially difficult for IT leaders who do not come from a strictly financial services background. And from a security standpoint, Financial Lego APIs have benefits in that area as well as the data will remain in corporate servers and won't be copied to any device -- it's provided to the app only as needed.
Developers within IT departments can simply join together the most relevant technologies to support their financial goals. Working like this means IT departments don't have to worry about many of the complications associated with getting solutions up and running --  because someone's already done the heavy lifting and can lend the missing pieces.
FinTech firms developing Financial Lego API solutions offer simplicity in terms of removing redundant processes in the value chain and by being easy to plug into. They offer speed both in transaction time and 'go live' time. They offer transparency in pricing and business models. Finally, trust is paramount to these firms. They all invest heavily in compliance and security so that businesses can ensure that their processes are reliable.
Ultimately, Financial LegoAPIscan offer significant benefits for enterprise users looking to expand or improve their financial processes. Firms can launch or manage their financial services in new markets, bring products to market faster and ensure internal innovation all with Financial Lego APIs.
Image Credit:  Michel Rouleau designer/Shutterstock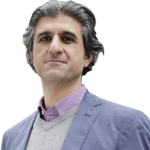 With a career in enterprise IT that is longer than he cares to admit, John Hammond has witnessed the shift from on premise solutions to virtualization, cloud and software-as-a-service. He believes that the rise of self-service, online, instantaneous IT is fundamentally changing how the world conducts business, and that this is the most exciting time in the IT industry so far. His reasons for working at Currency Cloud are both noble ("we're helping to facilitate international trade!") and unashamedly commercial ("we're capable not just of growth but hyper-growth!").