Chromebooks are in trouble -- HP unveils $199 Windows laptop and low-cost tablets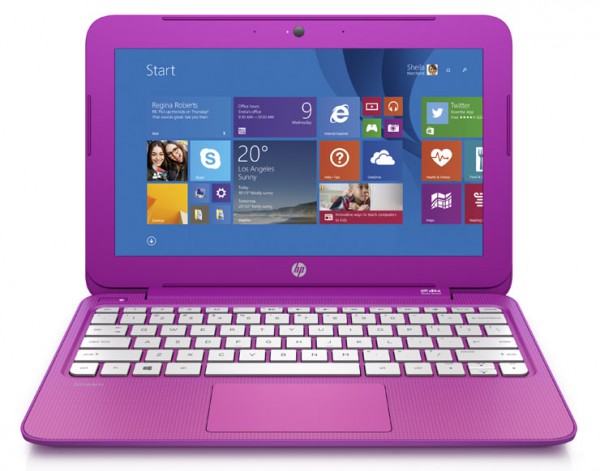 When I bought my first Chromebook, the 2012 Samsung model, I did it mostly for one reason -- price. I drove down to my local Best Buy and was blown away by how inexpensive it was; at $249 it looked like a MacBook Air and promised good battery life. Even though I knew the limitations of Chrome OS beforehand, I still handed over my money thinking I could find a place for it in my home. For the most part it was OK; I mean, it changed the way I thought about computing, but it soon became apparent that it could not replace my Windows machine. I didn't return it; I kept for basic typing on the go, but I later sold it as it collected dust. You see, my iPad Air when coupled with a keyboard-case was a better portable machine.
Now, in 2014, Chromebooks are making huge strides in homes, schools and the enterprise, but Windows still reigns supreme. While I do recommend Chromebooks for people low on cash that only have basic computing needs, today this changes. You see, HP announces the $199.99 Stream 11 laptop, and with a price that low, why would you bother with Chrome OS?
"Customers can enjoy entertainment in high-definition (HD) with an 11.6 inch HD display or 13.3 inch HD optional touch display. While the innovative fanless design with high efficiency Intel Celeron processor and 32GB of eMMC flash memory allows for quiet, cool operation and quick file recall. Stunning colors and stylish gradient design available in Orchid Magenta and Horizon Blue are sure to turn heads", says Hewlett Packard.
While HP is tight-lipped on specs, according to Engadget (who got to play with them in person), they will be powered by a Celeron N2840 CPU and 2GB of RAM. Battery life is promised to be up to 8 hours and 15 minutes, which is more than enough for a day of college classes or some quiet time at the library. Speaking of quiet, it is fanless, so there will be no noise from a whirring fan. Best of all though, both models have HDMI output, so they can serve as a media machine when connected to a TV, or desktop when connected to a monitor, keyboard and mouse. Hell, the 13.3 inch model can even be quipped with a 4G modem that comes with 200MB of data per month for life.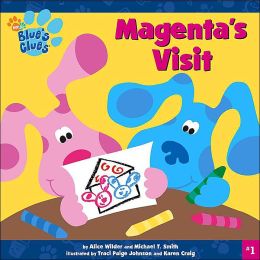 Arguably, the only downside is the limited colors. They look to me to be pink and purple, but HP calls them "Orchid Magenta and Horizon Blue". Wasn't there a children's TV show called Blue's Clues with a dog named Blue and a dog named Magenta? Maybe that show was the inspiration, but I digress; while colors should be gender neutral, these colors seem to me as a bit feminine, at least as society has traditionally dictated. I would have no problem owning and using a pink laptop, but I can foresee it being an issue for some shoppers. An option for black or silver would probably be appreciated.
HP has also announced new tablets, powered by an Intel Atom Z3735G. Sadly, the slates will only have 1GB of RAM, and I am worried that it will not be enough. Hewlett Packard says, "the HP Stream 7 and HP Stream 8 Windows tablets keep customers connected to work, friends and content all at an exceptional value. The cloud-connected, Intel-powered 7 inch and 8 inch tablets include one year of Office 365 Personal and 60 minutes of Skype each month, 1TB of Microsoft OneDrive storage for one year,  and a full Windows 8.1 experience. The HP Stream 8 tablet includes an optional 200MB of free 4G data each month with no annual contract for the life of the device".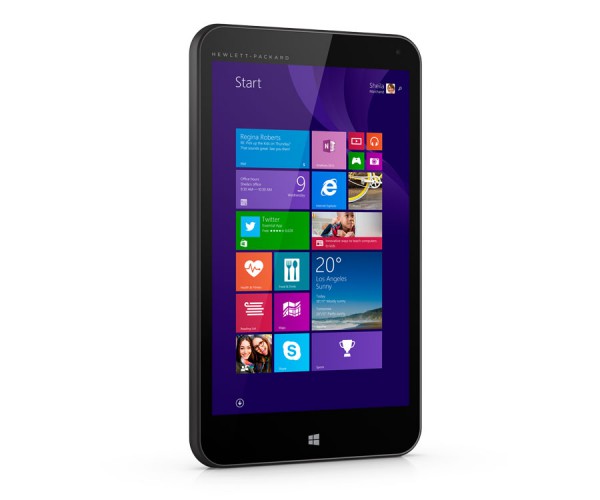 HP lists the following prices:
The HP Stream 11.6 inch diagonal starts at $199.99.
The HP Stream 13.3 inch diagonal starts at $229.99.
The HP Stream 7 Tablet starts at $99.99.
The HP Stream 8 Tablet starts at $149.99.
Sure, this $199 HP Windows laptop is hardly top of the line, but it is more than enough for the average home user. Believe it or not, the laptops even come with a $25 credit to the Windows Store, for buying apps or games. Technically, with that said, you could look at the price as only being $174.99 -- a steal.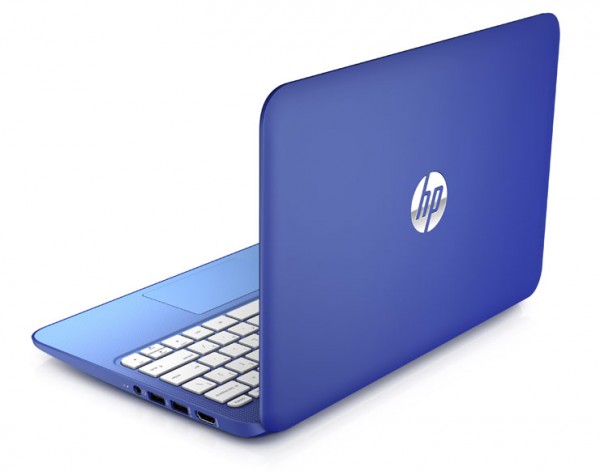 While I hate putting down the Chromebook, it is just impossible to justify a purchase of a low-end Google-powered machine when you can buy a true PC for under $200. Don't forget, running the Chrome browser in Metro Mode on Windows is pretty much the Chrome OS experience anyway. Low-end Android tablets are safe for now, but trouble could be on the horizon there too; if Microsoft closes the app-gap (a big "if"), a $99 Windows tablet could be very attractive.
Will sub-$200 Windows laptops kill the Chromebook? Tell me in the comments.
Image Credit: Barnes and Noble