Using mobile messaging to deliver better customer service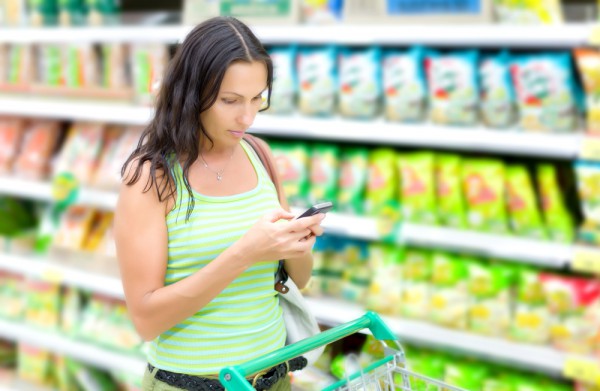 As mobile devices become almost ubiquitous, their attractiveness as a channel for businesses to interact with their customers becomes greater.
According to last year's ICMI mobile customer service strategy survey, 68 percent of experts believe mobile can improve the customer experience. To help companies take advantage of the opportunities mobile offers, enterprise mobile specialist OpenMarket is launching its latest Mobile Engagement Platform. It's a SaaS-based solution, allowing enterprises to easily create and deploy smart, interactive mobile engagement services worldwide with connectivity to over 200 countries.
The platform can integrate with existing CRM systems, using current customer data to create automated, personal and real-time mobile interactions with customers. Key features include the ability to deliver customer alerts to send up-to-date information about orders, deliveries and appointments as well as targeting special offers. Two-way messaging allows businesses to gather feedback and conduct surveys. It can also be used for technical support to offer real-time issue and resolution tracking.
"Customer service is a key differentiator for major enterprises," says Jay Emmet, General Manager at OpenMarket. "Consumers want to communicate with customer service on their preferred channel, which is mobile, and get quick resolution of their issues. They do not want to wait on hold after navigating an IVR system. Enterprises decision-makers should be leveraging the mobile channel as much as possible to accomplish this goal. By implementing two-way SMS communication through OpenMarket's Mobile Engagement Platform, enterprises can provide a better customer experience that closely aligns with the increasing consumer demand for mobile messaging interactions".
You can find out more on the OpenMarket website and there's a free whitepaper on how mobile can be used to transform the customer experience. The company's solutions will also be on display at the Gartner Symposium/ITExpo being held in Orlando this week.
Image Credit: Art Allianz / Shutterstock