The best tools for removing malware 2014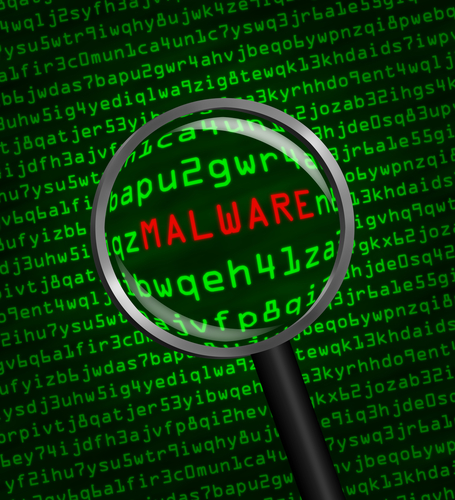 Independent testing organization AV-Comparatives has released the results of its latest Real World Protection and File Detection tests showing which security products perform best at dealing with malware.
The Real World Protection test results are based on over 600 live threats including drive-by downloads, malicious URLs, and infected email attachments. 22 products were tested and rated against the 'out of the box' protection provided by Windows (80.4 percent).
The only product to achieve 100 percent protection in the tests was trend Micro Titanium Internet Security, though it did so at the expense of five false positives. Qihoo 360 Internet Security and Panda Cloud Free Antivirus both achieved 99.5 percent protection with Qihoo scoring no false positives and Panda six.
Kaspersky managed 99.3 percent with no false positives, Avira and BitDefender both scored 99.2 percent again with zero false positives. ESET came next with 98.7 percent and one false positive.
Other notable results were F-Secure which although managed to block 97.2 percent of malware, recorded a massive 66 false positives, and McAfee which blocked 94.7 percent with 36 false positives.
At the other end of the scale Lavasoft and AhnLab both managed 85.2 percent and no false positives. At the bottom of the pile ThreatTrack Vipre scored 84.4 percent with 14 false positives.
So much for protection. The File Detection test measures the product's ability to detect malicious files already present on a system. Products were tested against more than 126,000 malware samples, again the out-of-the box protection of Windows (9.8 percent of samples missed) is used as the benchmark.
No product achieved total detection, Kingsoft and Avira score best here, missing just 0.1 percent, followed by McAfee on 0.2 and Kaspersky Labs and Baidu both on 0.3 percent. Only two products missed more than two percent of samples, Fortinet on 2.1 percent and AhnLab on 6.3.
Looking at false positives ESET scored only one, Panda two, with Emsisoft, Escan and Fortinet on four and Panda five. At the other extreme Avast clocked 120 false alarms, yet still managed to miss 1.4 percent of the malware samples.
What we can conclude from all this is that choosing internet security tools is a balance. No one product offers perfect protection across the board and detection rates need to be set against the number of false alarms likely to be generated.
There's an interactive chart of the Real World Protection Test results and the latest plus previous reports are available on the AV-Comparatives site for both Real World Protection and Detection tests.
Photo Credit: Balefire / Shutterstock