Twitpic really IS closing, and the deadline is tight to back up your data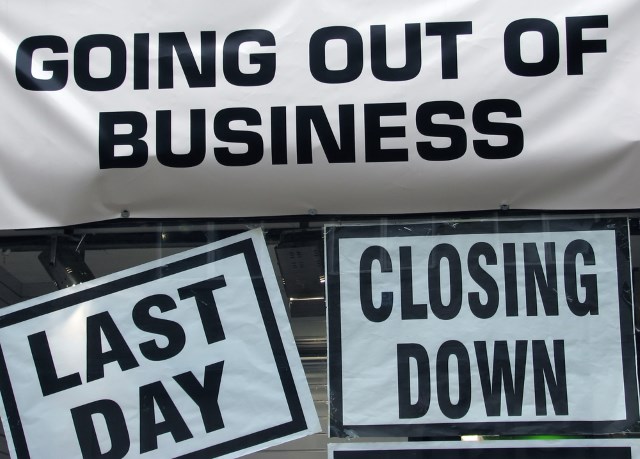 Twitpic was closing, then it wasn't. But now the champagne corks have been well and truly push back into the bottle after news of an acquisition turned out to be a false alarm. Users now have just one week to export their photos and data before Twitpic closes for good on 25 October. Company founder Noah Everett used the Twitpic blog to break the news, explaining that the photos and video sharing service will shut up shop in a week's time.
The last month and a half has been something of a rollercoaster ride for Twitpic and its users. After a trademark application dispute, the original closure announcement came on 4 September with the closure planned for 25 September. A lifeline appeared just two weeks later when it was announced that a buyer had been found.
The stay of execution was short-lived, however. Today it has been re-announced that the closure will be going ahead -- a full calendar month after the original closure date.
It's with a heavy heart that we re-announce that Twitpic will be shutting down again. More details on our blog http://t.co/LCH7ZTQJHe

— TwitPic (@TwitPic) October 16, 2014
Over on the Twitpic blog, Everett made the following statement:
It's with a heavy heart that I announce again that Twitpic will be shutting down on October 25th. We worked through a handful of potential acquirers and exhausted all potential options. We were almost certain we had found a new home for Twitpic (hence our previous tweet), but agreeable terms could not be met. Normally we wouldn't announce something like that prematurely but we were hoping to let our users know as soon as possible that Twitpic was living on.

I'm sincerely sorry (and embarrassed) for the circumstances leading up to this, from our initial shutdown announcement to an acquisition false alarm.
Users are advised that their photos and data can be downloaded from their account page. If you want to safeguard your files, you'd better be quick because the clock is ticking once again.
Photo credit: ronfromyork / Shutterstock