Panic over! Twitpic is given a stay of execution after a buyer is found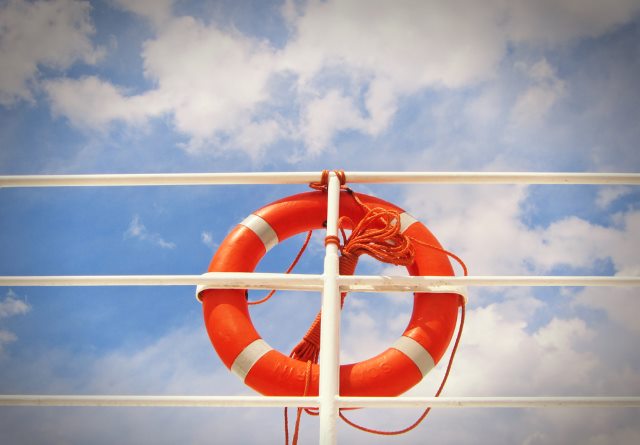 Twitpic will no longer close on 25 September as the photo sharing service has found a buyer. There's not yet any word on who is behind the acquisition, but the takeaway news is that photos should be safe as Twitpic will live to fight another day.
Just a couple of weeks ago, founder Noah Everett posted the news that Twitpic was to close following something of a legal tussle with Twitter. But things have taken a turn for the better. After users scrabbled to download their images to ensure they were safe, it now transpires that the service is not going anywhere.
There are very few details available at the moment beyond the fact that an unnamed buyer has stepped forward. It could be Twitter itself, or it could be a third party -- at this stage we just don't know -- but the last minute reprieve will come as great news to fans of the service. There is less than a week to go until Twitpic was supposed to disappear but a brief announcement appeared on, of course, Twitter, explaining that there was a change of plan.
We're happy to announce we've been acquired and Twitpic will live on! We will post more details as we can disclose them

— TwitPic (@TwitPic) September 18, 2014
It's not clear when we'll find out more about what has happened, as the tweet is all we have to go on at the moment. The most recent entry on the Twitpic blog is still the one from 4 September announcing the closure, but there's sure to be an update in the not-too-distant future.
Photo credit: 1stGallery / Shutterstock