Watch the Apple iPad Air 2 and iPad mini 3 launch on a Windows PC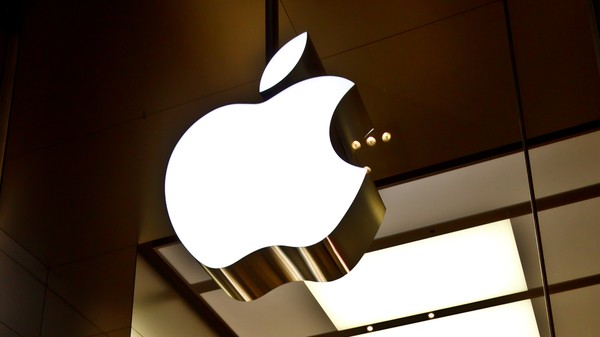 Apple always streams its major events live, but restricts them to existing users of Apple products.
If you want to watch today's launch of the Apple iPad Air 2 and iPad mini 3, you need to be viewing on Safari 5.1.10 or later on OS X v10.6.8 or later; Safari on iOS 6.0 or later. Streaming via Apple TV requires second or third-generation Apple TV with software version 6.2 or later. However, there is a way around this.
Download and install VLC Media Player, open the program, and click on Media at the top left. Go to Open Network Stream and paste in the network URL of the live Apple event.
This is: http://p.events-delivery.apple.com.edgesuite.net/14pounqefvoiubefvpiub10/m3u8/atv_mvp.m3u8
The event is live now.
Photo Credit: nui7711/Shutterstock