Understanding how decisions affect the enterprise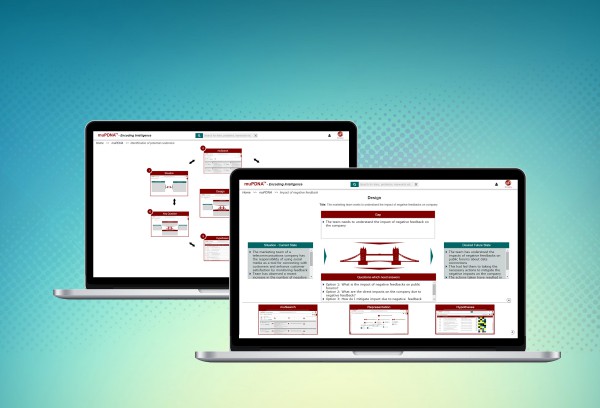 In large companies it can be difficult for decision makers to see the full impact their choices have. A new product from decision support specialists Mu Sigma aims to provide a holistic picture of how things are connected.
The product, called muUniverse, is designed to give decision makers at Fortune 500 companies a complete view of their business decisions, allowing them to navigate an increasingly complex set of interconnected problems they face in areas such as sales, marketing, finance, supply chain, risk, and others.
It's based on the patterns found in nature where problems occur in clusters rather than isolation and organisms increase in complexity over time. MuUniverse maps the decision foot print within the organization and is claimed to be the only solution available today that can provide an intelligent path to drastically improve decision making and impact the outcomes that are necessary for growth and survival.
"In the age of big data, companies often lack the tools they need to appreciate and understand the complexity of problems they face. A new art of problem solving is needed to address this. The big goal of our new platform is to automate dynamic thinking that is often baked into the DNA of innovators like Steve Jobs and Elon Musk, but now make this available to any major corporation," says Dhiraj Rajaram, CEO and founder of Mu Sigma.
It builds on the company's existing muPDNA business intelligence platform and is aimed at helping businesses improve problem solving and planning by allowing the creation of better insights. It can also assist in prioritizing and engaging with the correct stakeholders, as well as investigating the relationship between problems allowing the impact of decisions to be anticipated. Eliminating risk is another benefit as is the ability to spot new opportunities based on data analysis.
You can find out more on the Mu Sigma website.