BigPanda automates IT incident management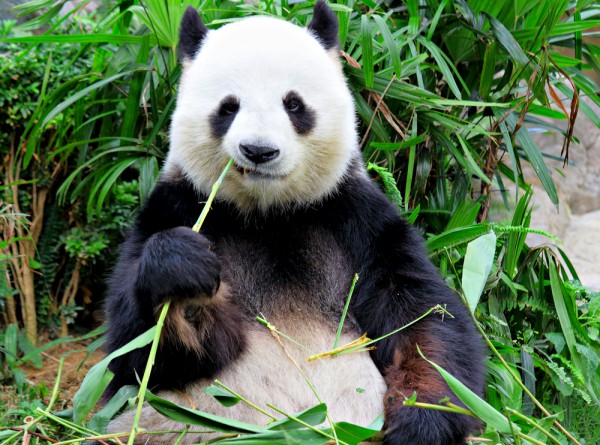 Over the past decade or so there's been a big change in the way data centers work and in many cases procedures for managing incidents haven't kept pace.
This is partly due to greater complexity brought about by the cloud and virtualization, and partly due to the fact that monitoring has become more fragmented with companies using, on average, five different monitoring tools.
In order to bring data center incident management up to date, data science specialist BigPanda is aiming to use its platform to automate IT incident management. It analyzes alerts then automates the processes involved with detecting, investigating and collaborating to resolve IT incidents. This enables companies to resolve IT issues faster and minimize their impact on customers and revenue.
Assaf Resnick, Co-Founder and CEO of BigPanda, says, "The new generation of IT infrastructure requires a fundamentally different approach to incident management. We believe that only through leveraging data science can IT teams tackle the scale of machines, events and dependencies that must be understood and managed".
BigPanda uses a SaaS platform that aggregates and normalizes alerts from leading monitoring systems, such as New Relic, Nagios and Splunk, as well as in-house monitoring solutions. It then uses powerful data algorithms to automate the incident management process.
It sorts high level incidents from the flood of alerts so that critical issues can be spotted quickly. BigPanda also cross checks IT incidents with the code deployments and infrastructure changes that may have caused them, so IT and DevOps teams have instant access to the data they need to make smart decisions quickly.
In addition the platform makes it easy to notify the right people and keep everyone updated on incident status, notes, activities, metrics, and more. BigPanda syncs with help desk systems like ServiceNow, JIRA and Remedy, which frees IT staff from having to manually manage tickets and keep them up-to-date.
The company has also announced $7 million of funding from venture capitalists to allow it to develop the product. A lite version of BigPanda is available for free and there's a 30-day free trial of the full version available on the company's website.
Image Credit: leungchopan / Shutterstock