Incapsula launches how-to guide for dealing with DDoS attacks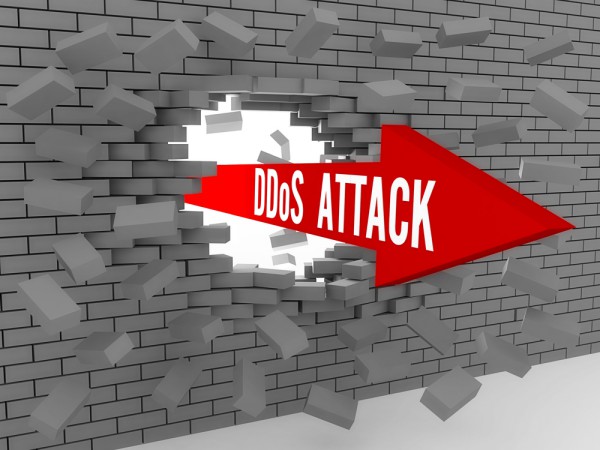 We reported back in March that DDoS attacks had risen sharply to become a major threat for online businesses.
In order to help companies cope, cloud security provider Incapsula is today launching a DDoS Playbook analyzing the threat landscape and providing businesses with a how-to guide to fend off attacks.
Incapsula's DDoS Playbook provides companies with a practical guide for planning and executing a DDoS response plan. It outlines pragmatic steps and best practices to help in choosing the right mitigation solution for an organization. It will help enterprises authoritatively respond to an attack and conduct a thorough post-attack analysis for developing follow-up defense strategies.
The Playbook starts with the basics of how often DDoS attacks occur and how and why they're launched. It then covers building a response team, preparing a plan and carrying out a risk assessment.
It looks at the key technologies and capabilities needed to build a protection strategy, including detection and the importance of timing. Crucially it also looks at what's needed to respond to an attack, covering establishing a communications center, responding to ransom notes and more.
The book's authors say, "Organizations that engage in advance DDoS response planning are far more likely to limit potential damage and act in an effective manner than those that try to improvise their way through a DDoS-induced crisis".
Written for executives rather than technical staff, the Playbook includes a glossary of terms and is written in an accessible style offering practical advice. For more information and to download a copy visit the Incapsula website.
Image Credit: sibgat / Shutterstock