Insightpool updates its audience analysis tools for marketers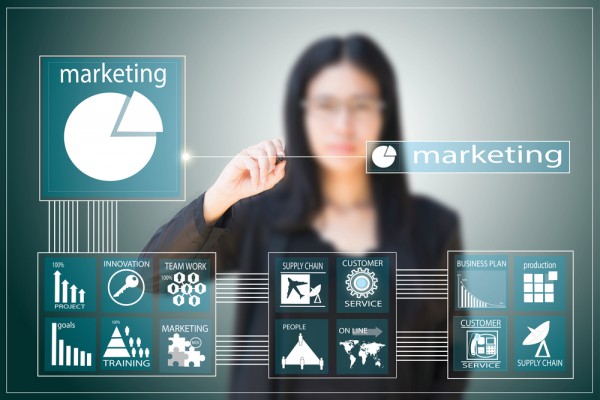 Understanding the audience is key to success in marketing and thanks to our ability to gather data from transactions and social networks there's more opportunity to analyze customer actions than ever before.
Atlanta-based Insightpool is launching a new version of its audience cultivation and conversion platform aimed at giving brands greater insight into and control over their marketing.
Insightpool 2.0 uses predictive analytics and machine learning to drive conversion and return on investment for brands. Instead of needing to piece together multiple tools or services to execute large scale digital campaigns, users can target the audiences most likely to engage with a brand. They can also drill down into the most relevant set of messages to produce the desired results.
The platform delivers real time, goal-specific analytics so that brands can easily understand what resonates with individuals and tailor their efforts accordingly.
"Marketing software is mature enough that ROI should be expected as it is in any other technology category. Because Insightpool is focused on conversion, we can deliver results that drive the bottom line and not just vanity social metrics," says Devon Wijesinghe, Insightpool's CEO. "Insightpool's level of sophistication for social marketing is unrivaled, and completes the full engagement cycle to achieve measurable business results that scale".
Using proprietary algorithms that can be custom tuned for specific organizations, Insightpool can predict social engagement using over 60 variables. It can integrate with existing social media management software so that businesses can take advantage of its insights without upsetting their existing operations.
Key features of version 2.0 include 'social drip' campaign management and optimization designed to generate leads. Social predictor rankings that use proprietary algorithms and machine learning to analyze and identify people with the highest potential for conversion. It also allows easy identification of the most effective messages along with social customer relationship management integration and a real-time dashboard for easy management.
You can find more information on the Insightpool website.
Image Credit: Kidsana Maimeetook / Shutterstock