Microsoft thanks Windows 10 Preview testers with three (very) little surprises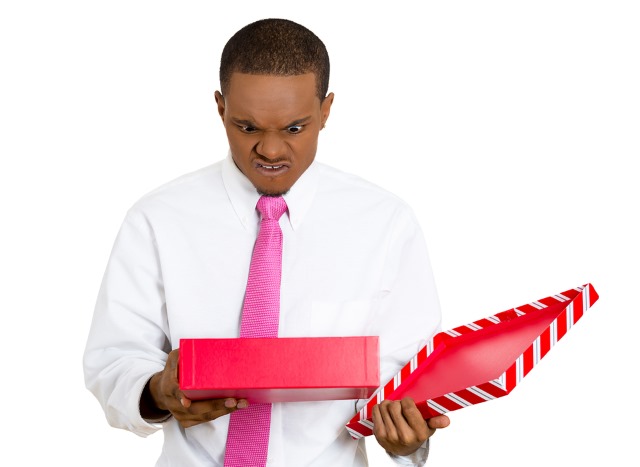 Don't get too excited. Actually, don't get excited at all. To say thanks for taking the trouble to download a multi-gigabyte image, going to the hassle of setting up a virtual machine or installing a new operating system on a spare computer, for providing feedback on the embryonic Windows 10 Technical Preview, Microsoft has a gift for members of the Windows Insider Program. Three wallpapers.
Yes, you did read that correctly. Three. Wallpapers. Available at resolutions from 1280×1024 all the way up to 4K, the theme linking each of the images is the construction of Windows 10. Microsoft seems to think that a Windows Insider might want to "show your pride about helping us build Windows 10", so the wallpapers give a chance to herald your Insider status to passers-by.
You can grab each of the wallpapers individually -- different sizes of each wallpaper are provided in zip files. But seriously, do not get excited. It's a collection of free gifts, but by God these are dull images! Check 'em out below and download them if your desktop currently looks a little too exciting and needs dulling down a bit.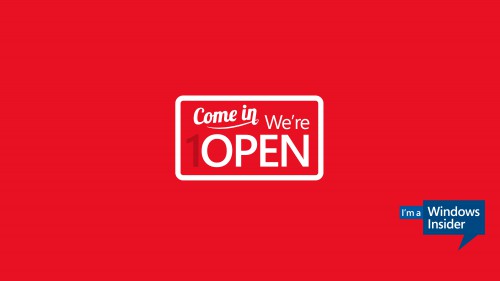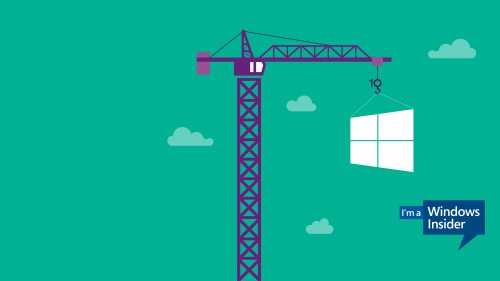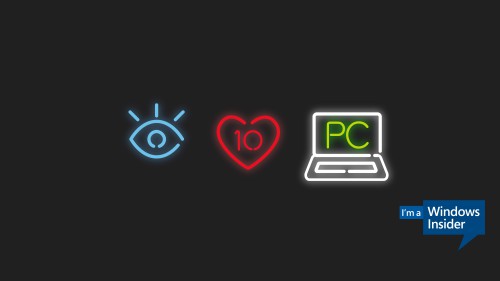 You shouldn't grumble about something free, but...
Photo credit: PathDoc / Shutterstock