Twitter teams up with Women, Action & the Media to fight online harassment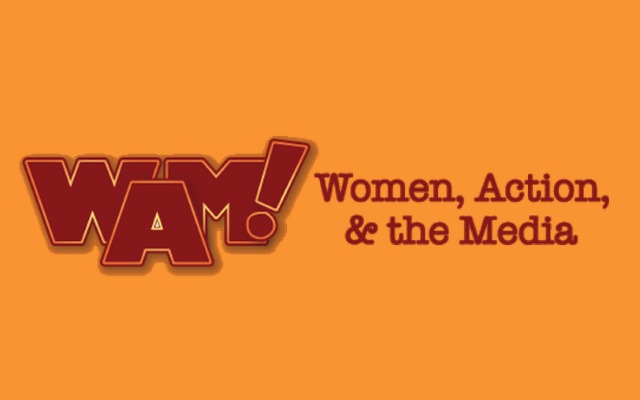 Social networks have long been a domain for trolls, but in more recent times there has been an increasing problem with harassment of women. There have been a number of high-profile cases recently, including #gamergate, where women have found themselves targets of vicious attacks online. Women, Action & the Media (WAM!) is a US non-profit whose aimed is to fight for gender equality in the media, and its latest project involves collaborating with Twitter to help fight harassment and abuse.
The project's aim is to better understand how online persecution can be tackled. WAM! explains that "women of color, queer women, trans women, fat women, and other oppressed groups of women are especially targeted and abused", but the Twitter collaboration is design to help any Twitter users experiencing "gendered harassment".
WAM! has set up a simple form that can be used to report harassment on Twitter. Once a few basic checks have been carried out, reports will be escalated to Twitter -- the aim is to get this one within 24 hours -- and complainants will be kept up to date with how their case is being looked at.
WAM! explains:
We're using this pilot project to learn about what kind of gendered harassment is happening on Twitter, how that harassment intersects with other kinds of harassment (racist, transphobic, etc.), and which kinds of cases Twitter is prepared (and less prepared) to respond to. We'll then work with Twitter to improve their responses to the harassment of women on their platform.
Research shows that a quarter of young woman have been sexually harassed online, and slightly more have been stalked. This has led to many women self-censoring in a bid to avoid being attacked. Jaclyn Friedman, Executive Director of WAM!, said:
Were thrilled to be working with Twitter to make their platform safer for women. The disproportionate targeting of women online results in them removing their voices from the public conversation. We're so glad that Twitter recognizes that the best way to ensure equally free speech for all users on their platform is to ensure that all users are equally free to speak without being targeted by harassment, abuse and threats.
If you have experienced problems on Twitter, or other social networks, you are encouraged to make use of the reporting form, and to share information about the scheme with others.