Did you ditch the iPhone for Android? Here's how to finally get iMessage out of your life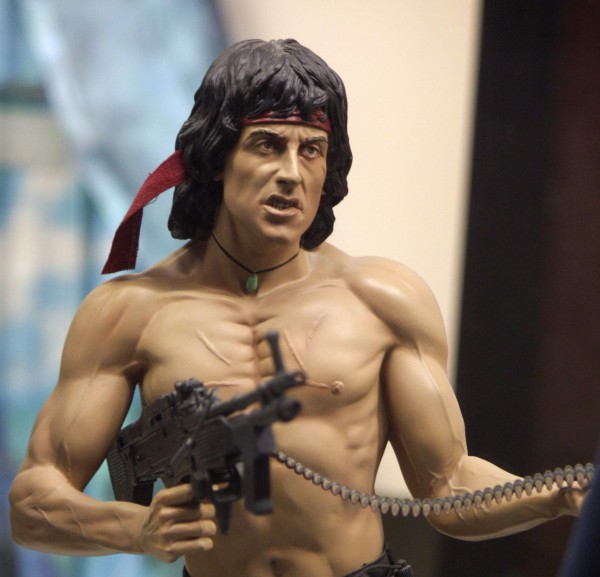 In the classic movie Rambo: First Blood, Col. Trautman tells John Rambo, "It's over Johnny. It's over!", to which Rambo exclaims, "Nothing is over! Nothing! You just don't turn it off!" While the interaction is actually regarding Rambo's trouble leaving the Vietnam War in the past, it actually sounds like something an ex-iPhone user would say about iMessage. You see, Apple's messaging platform has been historically difficult to eliminate from one's life -- leading to missed text messages and overall frustration.
Sadly, this has been a huge inconvenience for quite a while, but Apple is finally rectifying the cause of Android-converts' indignation. Today, the company introduces a new tool called "Deregister iMessage". Those that have ditched the iPhone should check it out as soon as possible.
Apple first suggests simply turning iMesssage off:
Transfer your SIM card to your iPhone.
Go to Settings.
Tap Messages.
Turn iMessage off.
Of course, this will only work if you still have access to the iPhone. This issue mostly plagues users that have already moved on, and have traded in or sold their iPhone. This makes the initial suggestion worthless for many. Luckily, option two is here to save the day.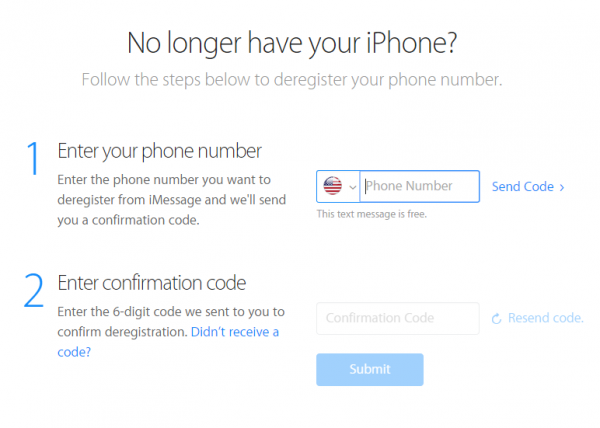 As seen above, it is a very easy process; enter your mobile phone number and Apple will send a code by text message. Once you get the code, simply enter it in and click on "Submit". Now, iMessage is truly out of your life, and you can move on with your new Android lifestyle.
It really is over. You finally can just turn it off. Rambo is happy. You can access the tool by clicking here.
Photo Credit: 360b / Shutterstock