Get your groove on as Google launches family games for Chromecast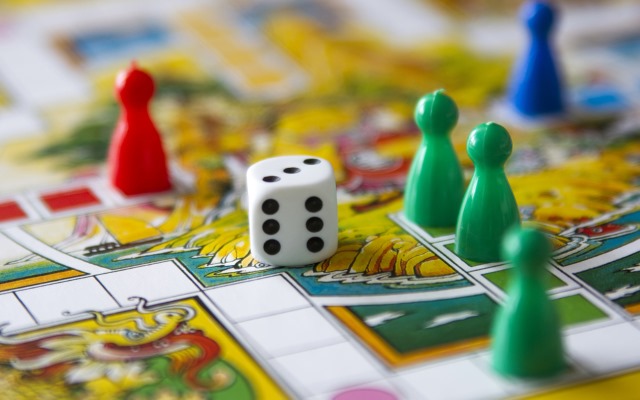 Just in time for Christmas, Google is introducing family games for Chromecast. The diminutive streaming device is more readily associated with watching YouTube videos, but there are a growing number of apps springing up. The latest additions to the selection are a batch of games which can be enjoyed by the whole family.
What's that? The Chromecast has no controller? Far from being a problem, Google sees this as a big advantage: "there's no hassle or expense with extra controllers. Anyone with a phone or tablet can join in". Just as you use your phone or tablet to control media playback, you can do the same to control games, and the built-in sensors found in many handsets mean they work like Wiimote (or Wii Remote if you will insist on proper terminology).
There are already quite a number of titles to choose from, including popular classics such as Wheel of Fortune, Scrabble and Connect Four. For anyone looking for something a little more exciting than a glorified board game, there are slightly more energetic offerings to choose from. You can throw some shapes in Just Dance Now, or if you prefer something more mentally taxing, try something like Big Web Quiz instead.
In a blog post announcing the games, Google also points out that category tabs have been added to the Chromecast Apps page to make it easier to browse through what's available. For more 'traditional' Chromecast entertainment, Showtime Anytime and Starz Play are on hand to pump a constant stream of shows to your TV.
Photo credit: Fotyma / Shutterstock