All Lumia devices running Windows Phone 8.x are guaranteed upgrade to Windows 10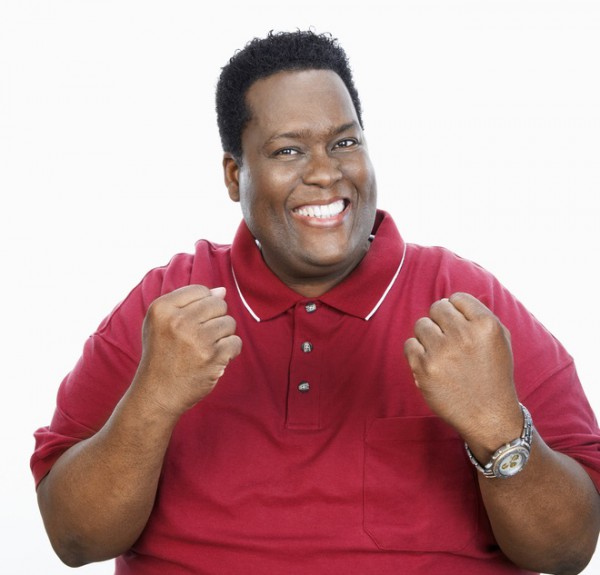 Windows Phone is a very polarizing operating system; some hate it, while others love it. I fall into the latter, but I struggle using it, as I place a high value on app availability. It is for this reason that I use Android; there are many quality apps for Google's mobile operating system.
Unfortunately, fragmentation has plagued Android; many users are stuck on outdated versions of the operating system, as manufacturers and carriers abandon phones. The only way to avoid such a problem, is to buy a Nexus device, such as the fabulous Nexus 6. While Android beats Windows Phone on the app front, as of today, Microsoft's mobile operating system beats Google's regarding updates. You see, every Lumia device running Windows Phone 8.x will be getting an upgrade to version 10!
Microsoft's track record on upgrades for Windows Phone 7.x was rather disappointing, as many users became stranded on outdated versions of the OS. In other words, the relatively small amount of consumers that chose to embrace Microsoft's mobile vision were ultimately left behind. When it comes to newer Lumia owners at least, the company will not make the same mistake, as today the official Lumia Twitter account sent out the following tweet:
@_Y06_ There will be Windows 10 upgrades for all Lumia Windows Phone 8 devices :) And we will release new Windows 10 models in the future!

— Lumia (@lumia) November 11, 2014
This is amazing news, as a huge amount of Windows Phone 8.x users are Lumia owners. Keep in mind, this does not mean that non-Lumia devices won't also get the upgrade, as I am sure some will. This is simply guaranteeing the update for a large amount of users, while also assuring that consumers can buy a Lumia today and know it will not be obsolete any time soon.
Amazingly, that is not the most surprising aspect of the Tweet; did you notice the other nugget of information, or lack thereof? The next version of the mobile operating system is referred to as "Windows 10" and not Windows Phone 10. Take that with a grain of salt though, as this is Twitter -- a communication medium limited to 140 characters. Microsoft may have shortened it for perceived space constraints, and not because the name of the operating system is changing. Still, it could indicate that, and if so, we may be on the verge of a single Windows experience that many have hoped for. My Windows RT device may have a future after all!
Are you a Lumia user who is excited about this news? Tell me in the comments.
Photo Credit: bikeriderlondon / Shutterstock