Ear-o-Smart: earrings that monitor your fitness levels hit Kickstarter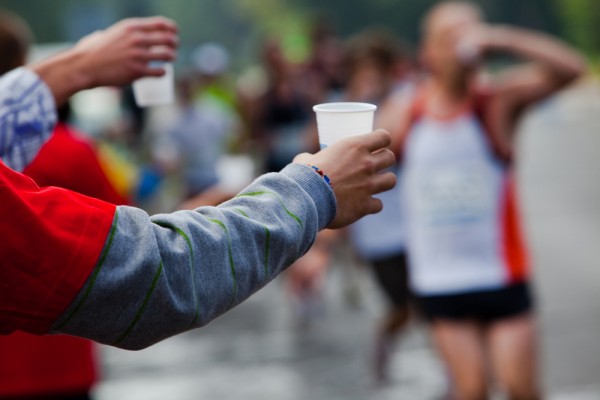 Developers of 'the world's first smart earring' are hoping to raise over $30,000 on the Kickstarter crowd-funding website as part of a vision to "take fitness monitoring to the next level".
With most fitness and activity tracking devices typically worn on the wrist, developers of the Ear-o-Smart earring believe the wearable electronics market is missing a trick.
The Ear-o-Smart earring from Canadian start-up BioSensive Technologies connects to a smartphone with Bluetooth 4.0 wireless technology and monitors heart rate, calories, and activity level.
Like most fitness monitors, the Ear-o-Smart uses PPG (photoplethysmogram) technology to monitor pulse through blood flow in the skin. But according to BioSensive, ear-lobe based sensors provide better accuracy because of the quality of contact between the skin, as well as looking better than clunky wrist-monitors.
"We believe that wearable electronics should be embedded into the products we use in our everyday lives; for that reason, we created Ear-o-Smart", said Ravinder Saini, president at BioSensive Technologies. "We believe that sharing knowledge of our patent-pending invention might herald the onset of new kinds of wearable devices in the market that previously, no one ever imagined".
The earring, which uses a 1225 coin cell battery, incorporates three stacked PCBs (printed circuit boards) one over the other. With a diameter of 16mm, one PCB contains the coin cell battery, a second PCB contains components such as CC2541 Bluetooth data transfer and an antenna while the third PCB contains an AFE4400 heart rate monitor and sensors.
BackerClub.co has featured the Ear-o-Smart project, which launches on Kickstarter this Thursday. BioSensive is hoping for pledges in return for Ear-o-Smart PCBs and access to video training modules in which investors can learn the basics on how to make their own hardware.
"We want to help society by packing all the knowledge which we gained during our two years of research within five hours of video tutorials", said Saini. "We will cover topics on how to create your own hardware and would also provide important tips that you need to consider when you are planning to design fitness monitor. This $180 CAD kit which would include the Ear-o-Smart boards would definitely help geeks to take fitness monitoring to next level".
Earlier this week, an Israeli developer of bio-sensing technology unveiled the LifeBEAM Bluetooth smart hat and visor, which can monitor heart rate, calories and activity levels.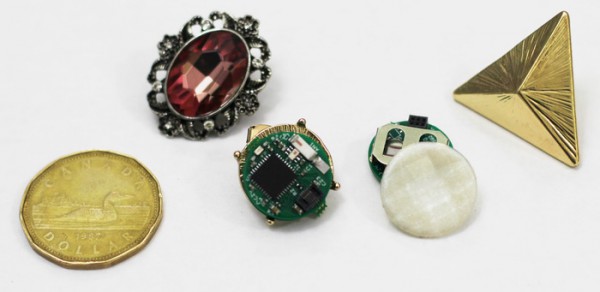 Photo Credit: Rafal Olkis/Shutterstock