Google goes to Australia, lets you tour the parks with Street View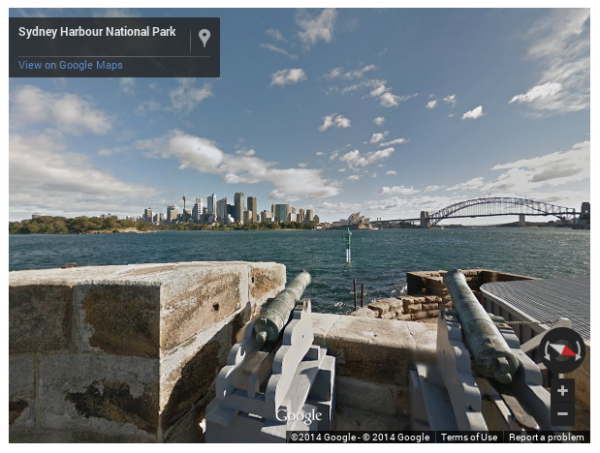 There is, perhaps, no place the Google Street View team will not go, including national parks around the US. The crew has traveled around the world, and even beneath the oceans. Now the team is honoring the IUCN World Parks Congress, which is taking place in Sydney, Australia this time around. The meeting happens only once per decade, so it's a big deal.
In celebration, Google has trekked 21 parks and 27 underwater spots in an effort to bring them to your desktop. There was some help, and this came about through a partnership with New South Wales National Parks and Catlin Seaview Survey.
"Beyond Mount Kosciuszko, bushwalkers can take a virtual hike through Fort Denison, Dorrigo National Park, Ku-ring-gai Chase, Cape Byron lighthouse and 16 other parks across New South Wales", announces Karin Tuxen-Bettman, Program Manager for Google Earth Outreach and Jenifer Austin, Manager of the Google Ocean Program.
There's no doubt that the "land down under" is beautiful, and for those in the northern hemisphere, it's a long trip. So bringing it to all those who may never get the chance to make the journey is a nice bonus to all Google Street View users. Now you can visit Australia and it won't cost you a dime.