IObit releases Start Menu 8 v2.0 beta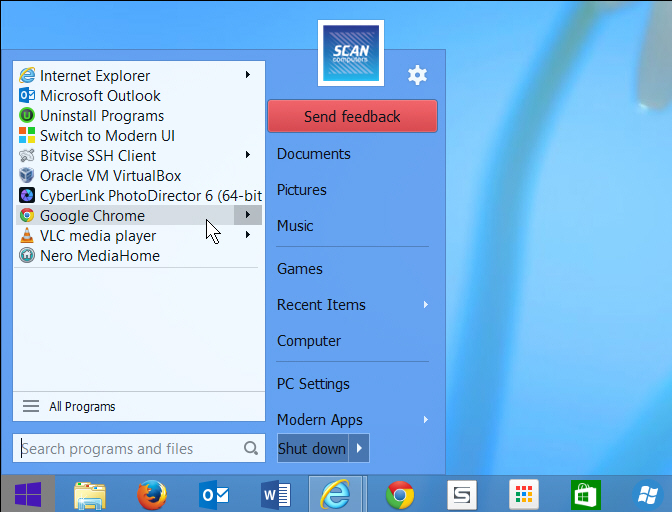 IObit has released a first beta for Start Menu 8 v2.0, its free alternative Start Menu.
The improvements start with more comprehensive searching. Enter a file name and the program now crawls your entire drive for matches, displaying hits wherever they might be.
The program can at last display recently opened items for individual applications, allowing you to open a document direct from the Start menu.
Extended Explorer integration means you're able to pin any application to the menu by right-clicking it and selecting "Pin to Start Menu 8".
Windows 8 and 8.1 users get a "Restart to Safe Mode" option on their Power menu.
By default any application opened from Start Menu 8 will no longer display the UAC prompt. We're less convinced this is a good idea, or that all users will understand the implications, but if you're concerned then the feature can be turned off.
The interface has been revamped, and the package now runs on any version of Windows from XP to 8.1.
If you're an IObit fan then Start Menu 8 v2.0 beta looks like it's going to be a worthwhile update. We noticed problems right away, though -- the Settings dialog wouldn't appear until you rebooted, then displayed an error message on its first launch -- and it's probably best to install it for a quick look only.