T-Mobile is making it rain free tablets on Black Friday -- here's how to score one early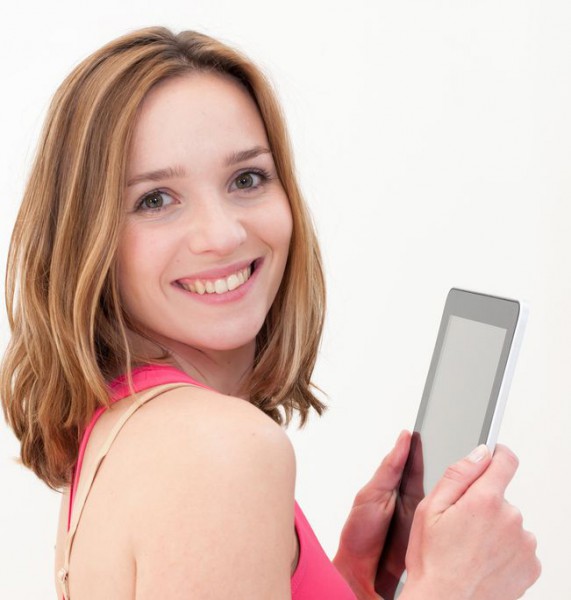 Do you like free stuff? Of course you do -- everyone likes something for nothing. Hell, I go to Costco with no plans to buy anything; I just walk around eating all the free samples. Is it low class? Yeah, totally, but it's essentially a free buffet with a cornucopia of flavors -- Swedish meatballs, salad, granola bars and more.
Today, T-Mobile announces that it too is going the free route, offering a tablet at no cost! It is an Android tablet -- the Alcatel ONETOUCH Pop 7. Never heard of it? Me neither, but it actually looks pretty nice. It runs Android 4.2.2, has a dual-core processor and best of all, supports 4G data. Even though it is a "Black Friday" deal, the carrier will be offering it a week early. Will you be successful in scoring one?
"Starting this Friday, November 21 at participating T-Mobile stores across the country, existing T-Mobile customers can get the Un-carrier's most popular 7 inch Android-powered tablet, the Alcatel ONETOUCH Pop 7, for $0 with any qualifying data plan. That's right: $0 down, $0 payments; pay only the sales tax", says T-Mobile.
The carrier further explains, "The celebration continues on Saturday, November 22 when the tablet deal is available to everyone, giving you one more reason to join the Un-carrier revolution. Customers should hurry in; a deal this hot may not even last until Black Friday".
If you are an existing T-Mobile customer, you can take advantage of the deal this Friday. Everyone else can score one starting Saturday. It seems the deal will continue through November 28th, although stock may not last that long. Of course, the "catch" is that you must sign up for a data plan.
With that said, the plans are rather reasonable. The least expensive is $20 a month, which includes 1GB of 4G data and then unlimited 2G data. Unfortunately, you must maintain a data plan for 2 years in order to not be charged for the tablet. If you need mobile data, it is a great deal. However, if you only use a tablet on Wi-Fi, you should avoid this. Why? The data will cost $480 over 2 years, and you can get a better tablet for that much money. If interested, you can learn more here.
Will you take advantage of the deal? Tell me in the comments.
Photo Credit: ilolab / Shutterstock