Celebrating 60 years of software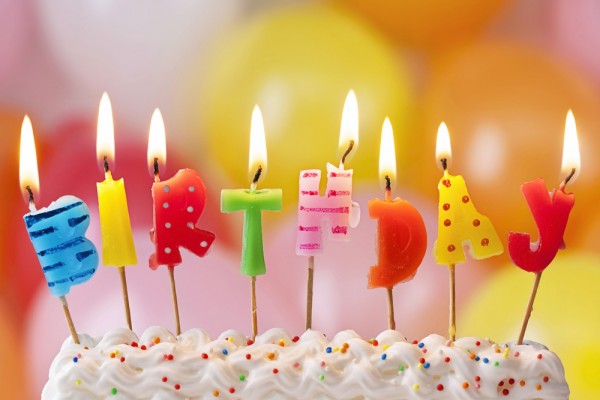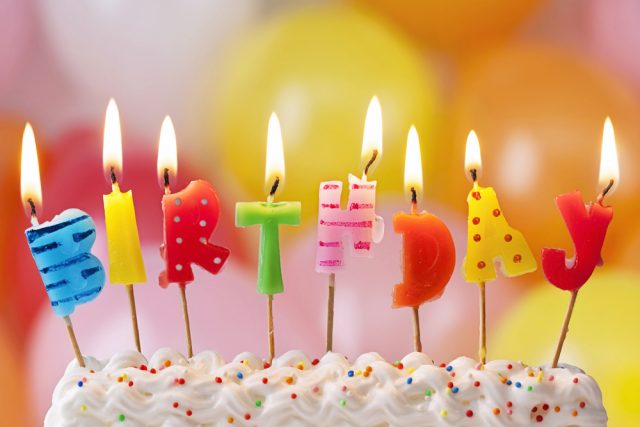 There's an old computing joke that says the difference between software and hardware is that hardware is the bit you can kick.
To celebrate software's 60th birthday business package selection specialist Capterra has produced an infographic charting the history of the bit you can't kick. It'll provide a trip down memory lane for anyone involved in computing.
The software industry as we know it, selling software separately from hardware, began in 1955 with the formation of the Computer Usage Company. Two years later an IBM mainframe (IBM dates back to 1911 by the way) was used by ADP to process payroll for the first time.
Other milestones include the foundation of SAP in 1972 and Microsoft in 1975. The first business accounting software for PCs, Peachtree, was released in 1978 followed a year later by Visicalc, the first spreadsheet.
In 1989 the first version of Microsoft Office was released and in 1993 Mosaic, the first web browser, entered the world. The graphic brings things right up to date with the rise of big data, tablets and wearables. It also looks at the future of software and charts the history of programming languages.
You can see the full infographic with lots more fascinating milestones below. Do let us know about your early software experiences in the comments.
Photo Credit: Elena Schweitzer/Shutterstock