The security challenge of business mobile devices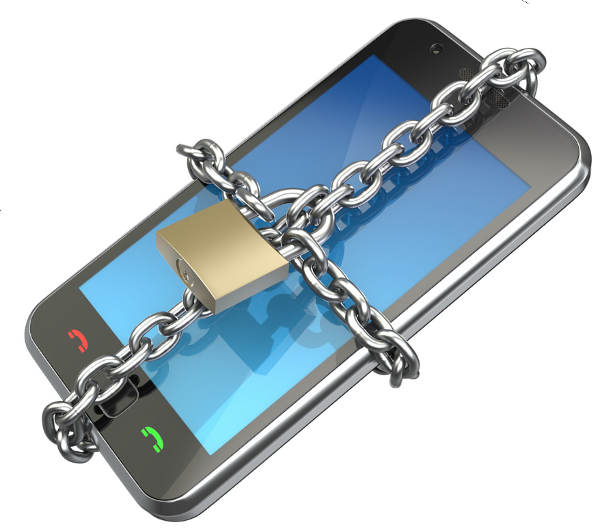 The trend towards mobile devices and BYOD is great for productivity but it creates new challenges in terms of keeping information secure.
Identity and access management specialist Ping Identity has produced an infographic looking at the vulnerabilities introduced by letting employees use mobile devices.
Some 460 million smartphones will be shipped worldwide in 2016 and 65 percent of these will be used for both personal and business purposes. Combine this with two-thirds of companies expected to adopt BYOD by 2017 and the potential for problems is huge.
It's not surprising then that 49 percent of companies see security as their biggest concern for the cloud. However, the weakest link is often the employee, 40 percent don't password protect their devices and 57 percent don't realize security systems exist for their device.
This means that as BYOD becomes more widespread there'll be added focus on corporate solutions including mobile device management, extending single sign-on protocols to mobile devices and using multi-factor authentication.
You can see the full infographic with more hints on how to keep mobile systems secure below.

Photo Credits: Slavoljub Pantelic/Shutterstock