Obama's immigration moves not enough for Silicon Valley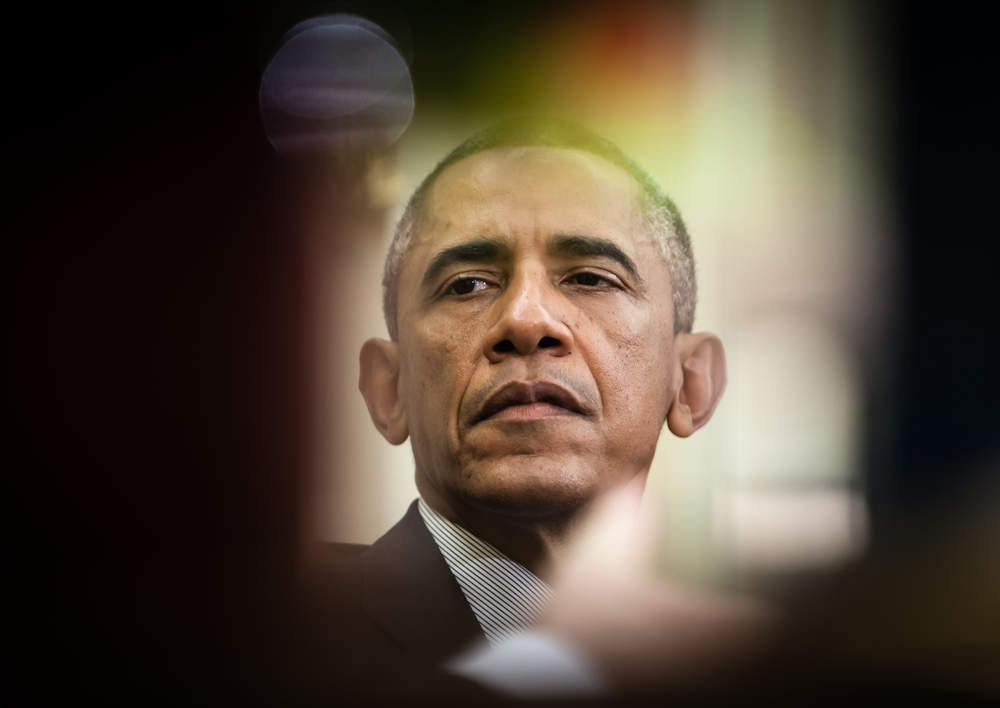 While Republicans are seething over President Barack Obama's executive orders on immigration, Silicon Valley headhunters and executives seem to think his plan doesn't go far enough.
The tech sector is one of the less talked about victims of a broken immigration system: one where the United States trains and then loses some of the brightest prospects in tech. Making matters worse, those trying to stay in the country legally face long wait times as backlogs in processing for green cards get ever longer.
Obama briefly touched on the issue in his speech to the nation Thursday night. "I will make it easier and faster for high-skilled immigrants, graduates and entrepreneurs to stay and contribute to our economy, as so many business leaders have proposed," he said.
While the plans laid out do attempt to keep high-skilled workers trained in the US in the country instead of heading back overseas, it did almost nothing to fix the way so called H-1B visas are issued, or offer easier paths for visa holders to stay in the country permanently.
H-1B visas are awarded to workers in a variety of specialized fields including many technology-related professions and require a bachelor's degree in order to apply.
A maximum of 85,000 visas are awarded every year: 65,000 to those with bachelor's degrees and an additional 20,000 to those with masters or doctorate degrees. There is no prioritization of these applications however as they are awarded by lottery, and twice that number applied for 2014 alone.
Companies such as Microsoft, IBM, Intel and others have lobbied for more H-1B visa spots complaining that they lose talent due to these quotas. Some go a step further, arguing that these valuable workers should also be fast-tracked for green card applications.
Current H-1B visa holders have no guarantees that they will be able to stay, these people argue. For example, if a visa holder fails to obtain permanent residency status within six years, they must leave the country for one year before applying again for another H-1B visa, although extensions may be possible in some circumstances.
Moreover, if their employment is terminated, in many cases the worker must reapply with the sponsorship of a new employer, and may again be subject to the quotas.
The system is as confusing as it sounds, and headache-inducing for American tech companies attempting to attract top overseas talent. With Obama's move Thursday, a solution might now be even further off as Republican's focus now seems to be more of a personal battle with Obama himself rather than addressing the problems of a broken immigration system.
Photo credit: Mykhaylo Palinchak/Shutterstock